National Honor Society will be hosting a cornhole tournament on May 21st, at 11 AM, right here at Taconic Hills. All teams are guaranteed at least 2 games, and the winners will receive a homemade cornhole set made by an NHS student. The rain date for the event is the following day, May 22nd Join us for a day of play and fun! Community members, teachers, students, families and all! Help NHS raise money for community projects! Pay at entry: Per team - $10 Spectators - $2/person $5/family of 3 or more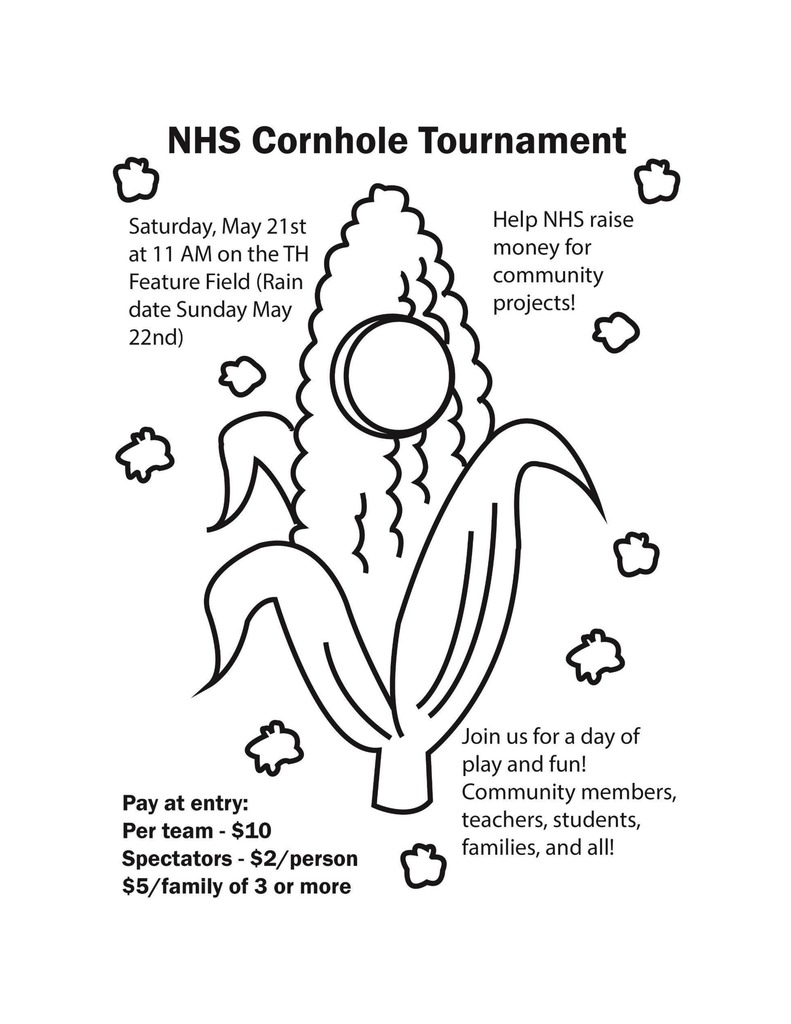 Annual Budget Vote & School Board Election. On May 17, between the hours of 12PM – 9PM in Veterans Community Room.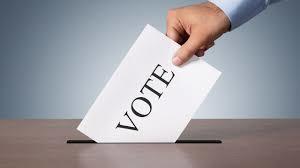 Come by Roeliff Jansen Community Library's Teen & Youth Job Fair and interview with area businesses who are hiring this summer -- from camps and state parks to restaurants, retail and more! Open to ages 14-24. Free event. Light refreshments. Rain or shine.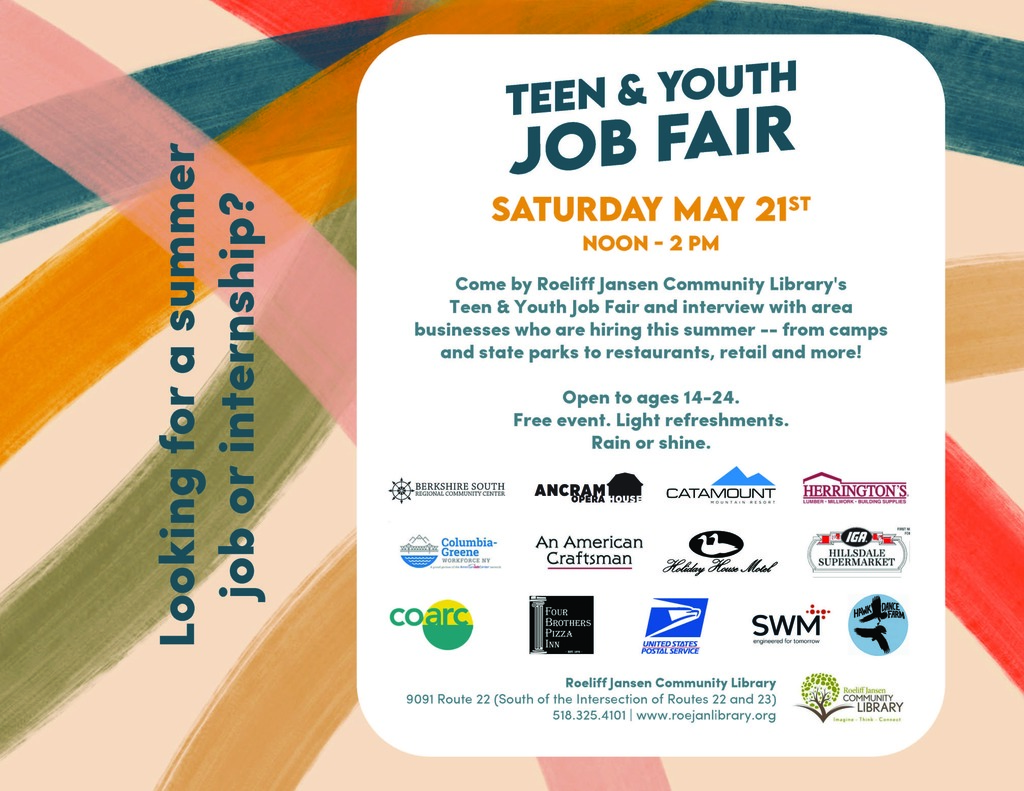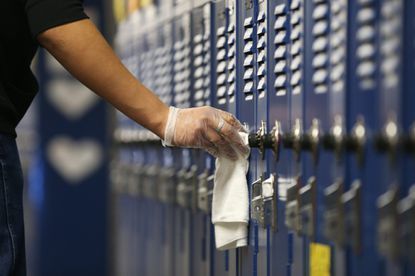 The Budget Newsletter should be arriving soon in mailboxes throughout the district. You can also read it online at the link below:
https://www.taconichills.k12.ny.us/page/2022-23-proposed-budget
The proposed budget was developed through a process of cooperation and collaboration by the Board of Education and the District's administration and staff. The primary goals of the proposed budget is to strengthen academic programs and services while exploring cost-saving opportunities. This year we have two (2) five-year terms commencing on July 1, 2022 and expiring on June 30, 2027, one (1) two-year term commencing on July 1, 2022 and expiring on June 30, 2024 and one (1) one-year term commencing on July 1, 2022 and expiring on June 30, 2023. Candidate questionnaires are available on the school website. VOTE Tuesday May 17, 2021 from Noon – 9 p.m. in the Taconic Hills Veterans Community Room.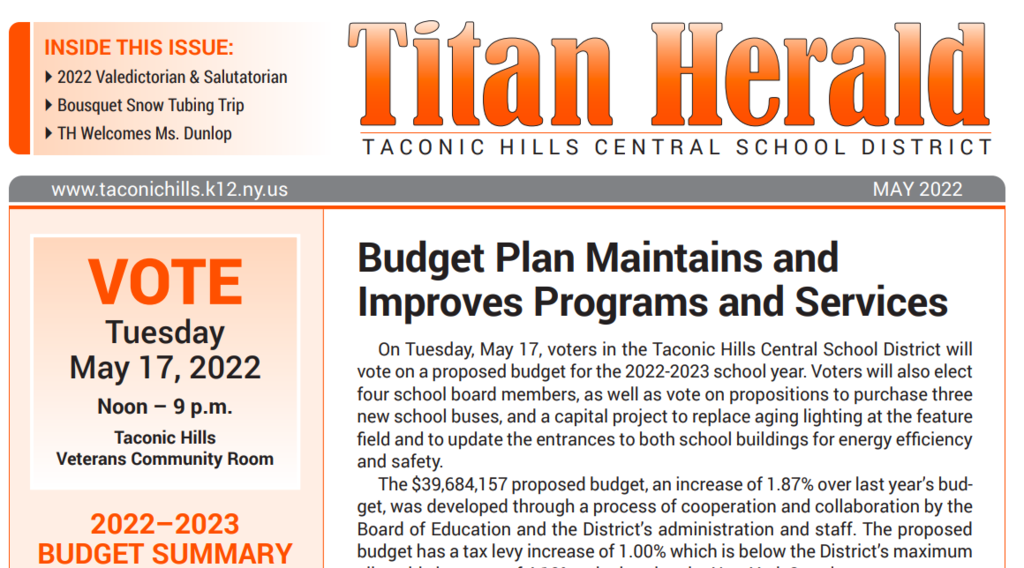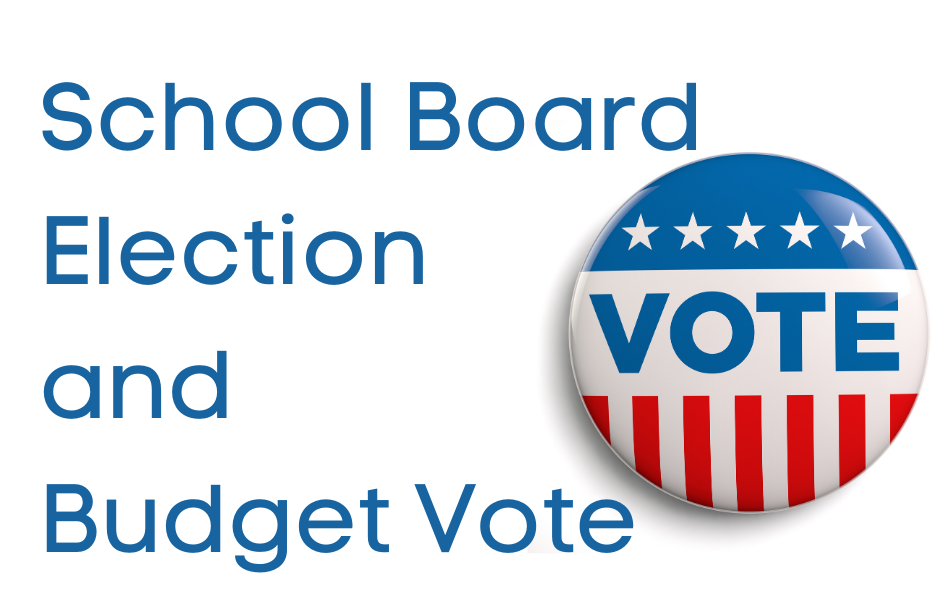 This week is Teacher Appreciation Week! Thank your child's teacher or track down your favorite teacher and let them know how much they meant to you. Thank You Teachers!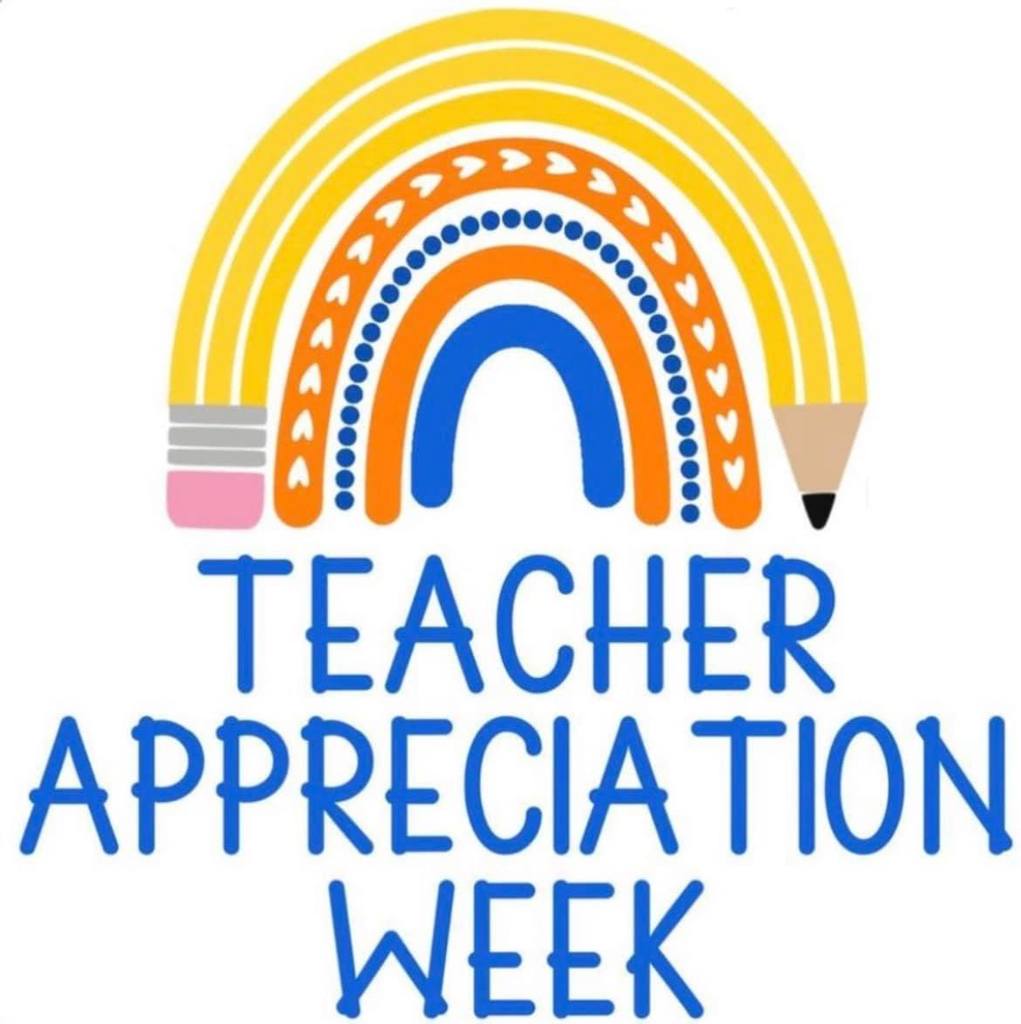 We are receiving reports of an accident by the Post Office/new Gas Station in Craryville. Expect delays and traffic to be rerouted. This may cause delays in bus routes. We will provide further information as it becomes available.

Taconic Hills is seeking instructional staff for Elementary & Junior High School Summer Academy, and High School Credit Recovery Program
https://5il.co/19jer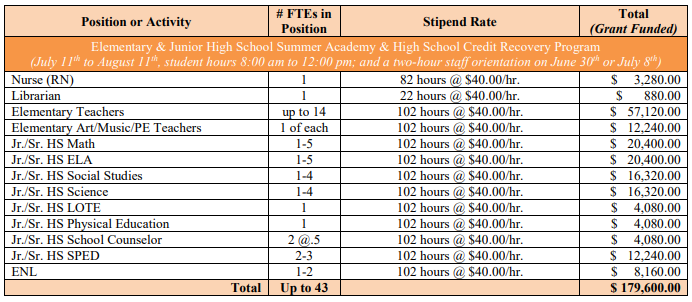 Taconic Hills is currently accepting applications for a Bus Dispatcher. Columbia County residents only. Must be eligible to take Bus Dispatcher civil service test. See additional job duties and qualifications at the link below:
https://5il.co/17hz5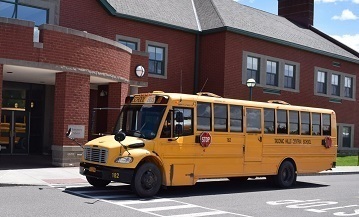 Taconic Hills is seeking a School Information Specialist. Must be resident of Columbia County and successfully pass School Information Specialist Civil Service test and be reachable on list of eligibles. See additional job duties and qualifications ...
https://5il.co/19brm


Congratulations to Connor Buchinsky who shot his first 25 out of 25 in trap league last week. Connor was presented his shooting badge from Coach David Siter. Great job Connor!

Are you a student looking for work this summer? The IT and Buildings and Grounds Departments are looking for summer help. Earn $$ and build up your résumé. These positions are open to current Taconic Hills students with working papers in Grades 9-12.
https://5il.co/196ip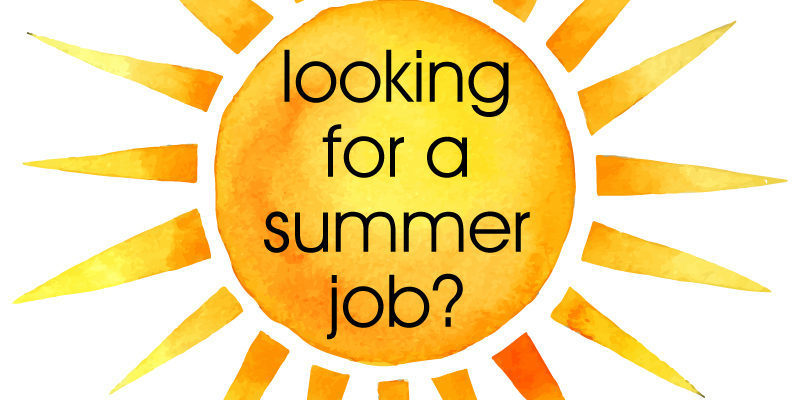 Pool and Fitness Center are closed Wednesday Evening 4/13, Friday Morning 4/15 and the week of 4/18-4/22. We are OPEN Saturday 4/16 and 4/23. Thank you for understanding.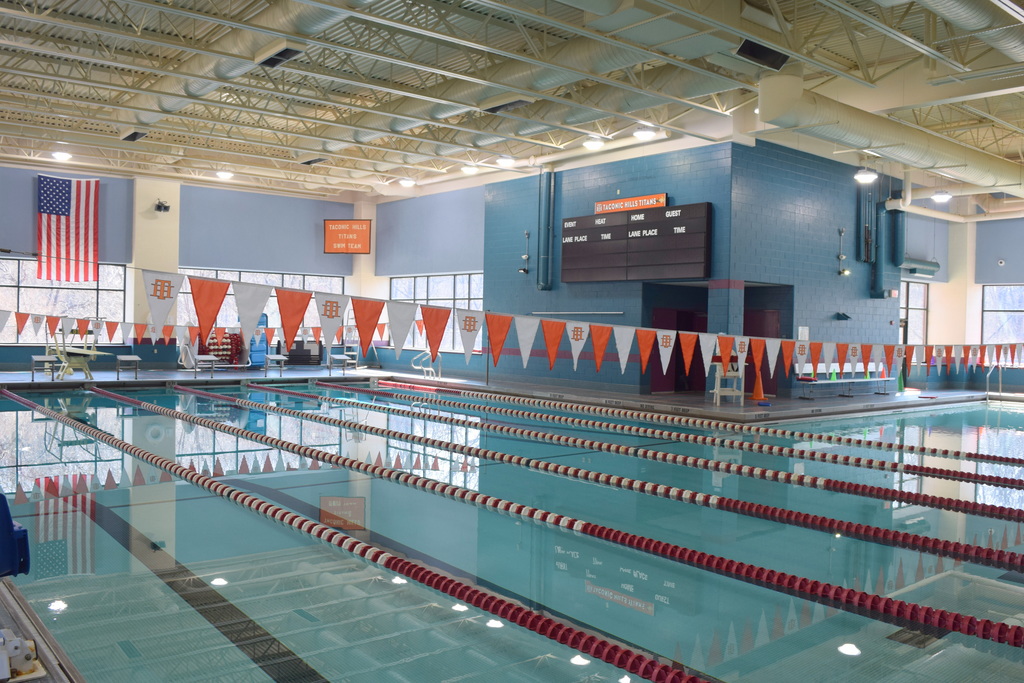 Neil Howard III set two school records to highlight Taconic Hills' 120-2 victory over Hudson in Monday's Patroon Conference boys track and field meet. Howard set records in winning the pole vault with a 15-0 effort and the 400m in :51.3. He also won the 100m in :11.4 and the 200m in :22.9.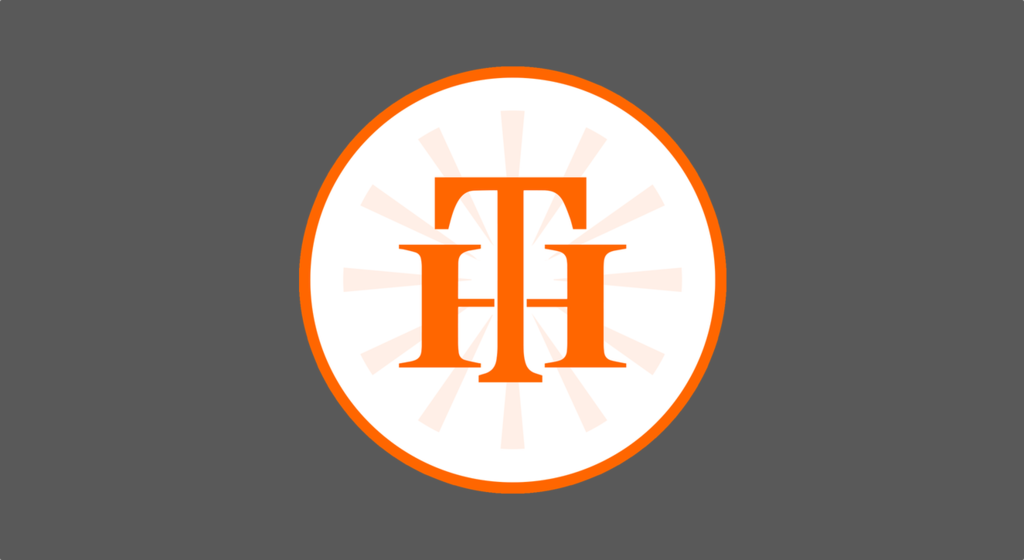 There will be no 4:00 buses running on Thursday April 14th due to the Holiday on Friday.

Congratulations to Justin Westfall who shot his first 25 out of 25. Justin was presented his badge from Coach David Siter. Taconic Hills competes in the NYS High School Clay Target League and are the defending state champions. Congratulations Justin!

The Varsity Track Meet scheduled for today has been canceled and reschduled for Monday, April 11th.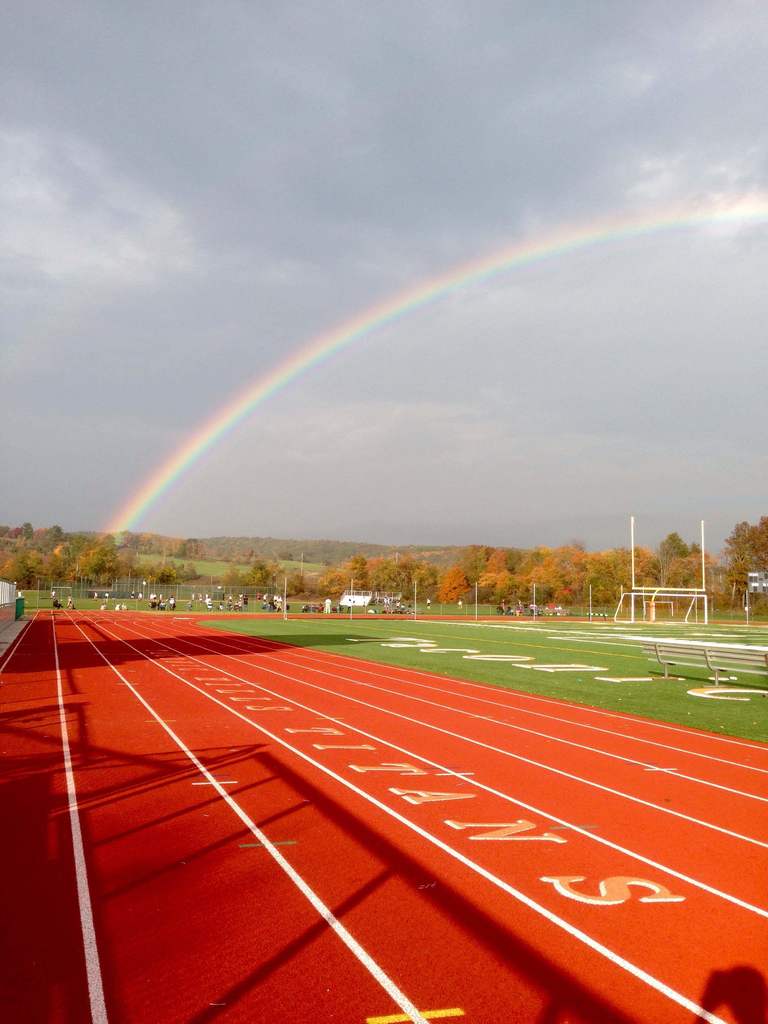 PATROON BOYS TENNIS Taconic Hills 4, Coxsackie-Athens 3 "It was a stressful and exciting win for us," Taconic Hills coach Tom Russo said. "The match was so close that it could have just as easily have been a 7-0 loss or a 7-0 win. Four of the 1st five matches had tiebreakers and the 2nd doubles match went 3 sets. "I was proud of the way Madeleine and Wyatt worked through some tough games to secure the Titan win in their first match together as a doubles team." Results 1S: Leo Woytowich(Coxsackie-Athens) d. Connor Gruppo(Taconic Hills) 7-6(7-3), 6-2 2S: Sebastian Camacho(Taconic Hills) d. Gavin Hanse(Coxsackie-Athens) 6-4, 6-4 3S: Bryce Atwood(Taconic Hills) d. Matt Clark(Coxsackie-Athens) 6-0, 7-6(7-5) 4S: Matt Burch(Coxsackie-Athens) d. Benjamin Hunter(Taconic Hills) 6-4, 7-6(7-5) 5S: Jacob Hunter(Taconic Hills) d. Matt Burch(Coxsackie-Athens) 7-6(7-3), 6-4 1D: Madeleine Dennis & Wyatt Pewtherer(Taconic Hills) d. Demar Lewison & Asa Decker(Coxsackie-Athens) 7-5, 6-4 2D: Charlie Petramale & Caleb McIlroy(Coxsackie-Athens) d. Lizzette Flores-Gomes & Anthony Genovese(Taconic Hills) 4-6, 6-4, 6-3