Welcome to Transportation
112 County Route 11A, Craryville, NY 12521
518.325.2870
Welcome to the Taconic Hills Transportation Department page!
On this page you will find helpful information regarding your child's transportation to and from school.
We take our jobs here very seriously, after all we transport the most precious cargo of all, your children! We realize that we are the first to see your children at the start of each day and possibly the last to see them on their way home each night.
We strive to make their school bus riding experience a positive and safe one. To accomplish this task, we look to you the parents, to partner with us in monitoring and adjusting student behaviors when necessary. If you have any concerns please notify us immediately and we will work diligently to resolve the issue. We ask that you do the same if we are contacting you with concerns about your child.
We utilize a combination of dedicated district and contracted staff of over 50 drivers, attendants, mechanics and office personnel to operate and maintain our fleet of buses. Our buses drive over 500,000 miles a year across our 208 square mile district. Not including other areas of travel as far away as Albany or Poughkeepsie. We provide a constantly updated bus fleet and maintain a DOT Inspection passing rate which is always amongst the highest in New York State.
We are proud to provide this service to the students and parents of Taconic Hills and we make it our goal to do it in the most caring and safety manner possible.
We look forward to working with you to accomplish this goal.
Please browse through the information and be sure to call with any questions.
Our office is staffed daily: September through June 6am – 4:30pm, July and August 6am – 2pm.
Best Regards,
Bobbie-Jo Mato
Supervisor of Transportation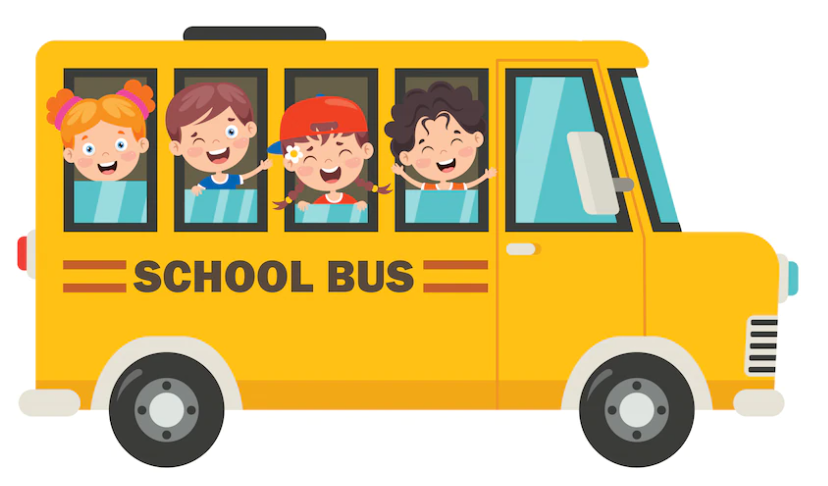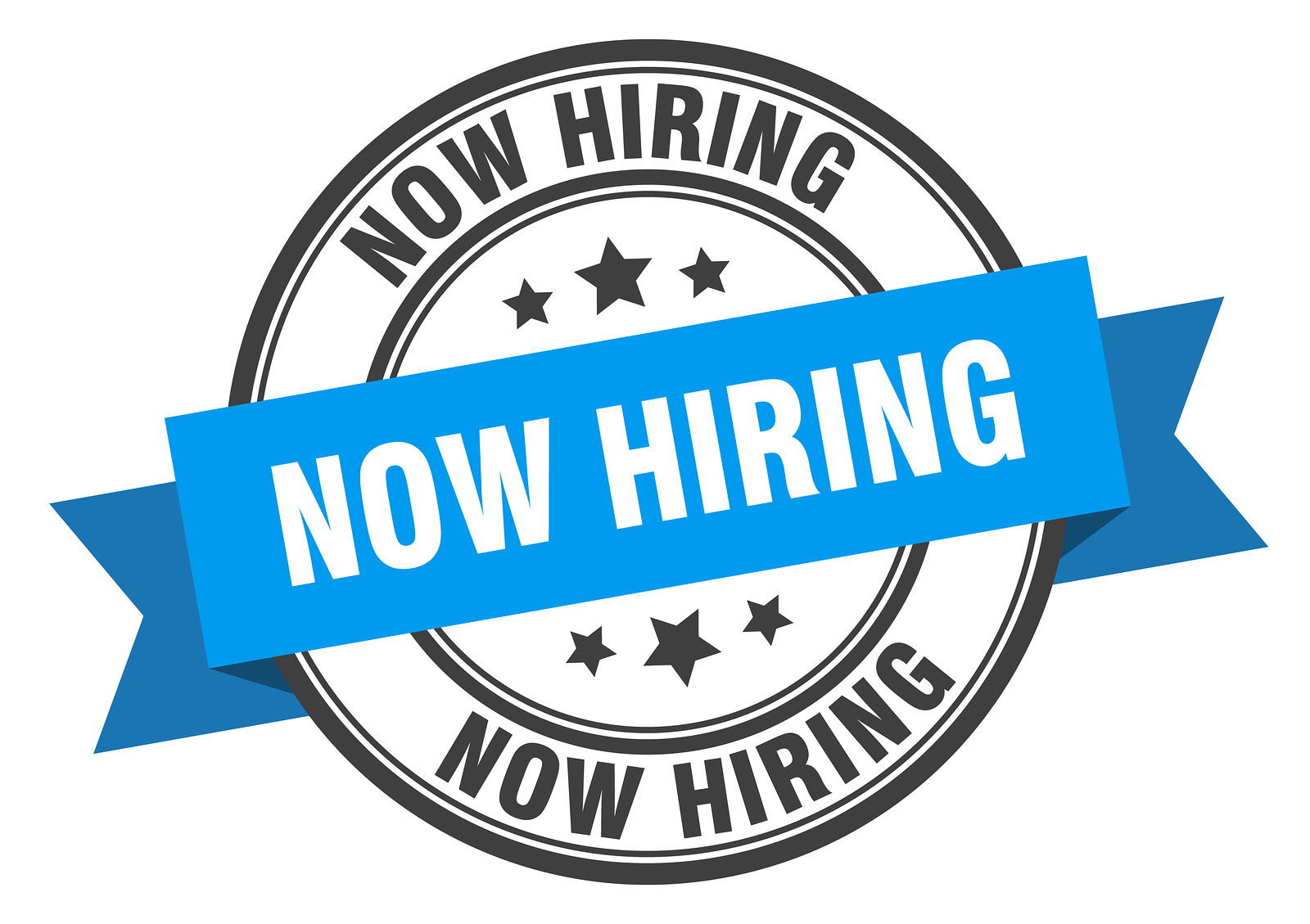 We are hiring substitute bus drivers starting at $23/hr!