About Us: Taconic Hills Central School District
The Taconic Hills Central School is located in the Northern section of the Hudson Valley, with the City of Hudson and the Hudson River to the west, the Massachusetts border to the east, Dutchess County to the south, Rensselaer County and the Capital Region to the north. At present the county has one city, four incorporated villages and eighteen towns. European settlement of our county began in the late 1600's, with the Hudson River being the main conduit for travel and commerce. The City of Hudson served as the regional trade and manufacturing center for many years, up until the mid 1900's. The remainder of Columbia County continues to be mostly rural.
The District
The Taconic Hills School District occupies a new state of the art facility, which opened in September of 1999 on a large sprawling campus. The school district has approximately 1400 students enrolled in two different schools, which include a PreK – 6 Elementary, and a 7 – 12 Junior/Senior High School. Our School district provides a public school education and a common link for the ten towns that comprise the nearly 250 square miles southeastern, mostly rural, portion of Columbia County. The towns that comprise the district are Copake and Hillsdale; the Village of Philmont; and parts of the Towns of Ancram, Austerlitz, Claverack, Gallatin, Ghent, Livingston, Northeast and Taghkanic.
Taconic Hills Central School District Boundary Map - Unified School District boundary map for Taconic Hills Central School District, New York (USD).
Socio-Economic Conditions
Agriculture continues to be a key portion of our local commerce. Rather than one large, single employer, our county's economy is dominated by small and independent businesses, service organizations, tourism [as a result of easy access to our County by New York City, Massachusetts and Connecticut residents] and a real estate market with above average property values, in contrast with significantly below average incomes of the typical local household. Such above average property values are due to our proximity to New York City and the relative abundance of land. Many residents commute daily to jobs in Albany, Dutchess, Greene or Rensselaer Counties. Some others commute daily to Massachusetts or Connecticut, which border our county.
Many of our district's citizens have a primary residence elsewhere. The majority of students we serve come from low to mid-income households. Nearly 60 percent of our students qualify for free and reduced breakfast/lunch programs. Parents/guardians of most students we serve view education as a key to the future for their children.
Expectations for Education
Community expectations for public education have traditionally focused on offering its students a sound, basic education as cost-effectively and efficiently as possible, including an Advanced Placement program. The Board of Education and the Administration have placed increased focus on continuous program improvement and higher standards for students and staff.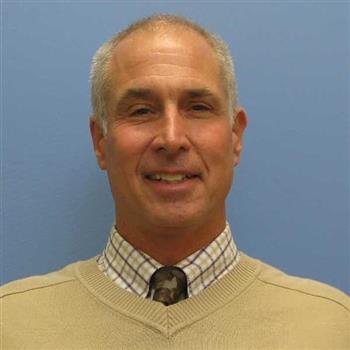 Neil L. Howard, Jr.
Superintendent of Schools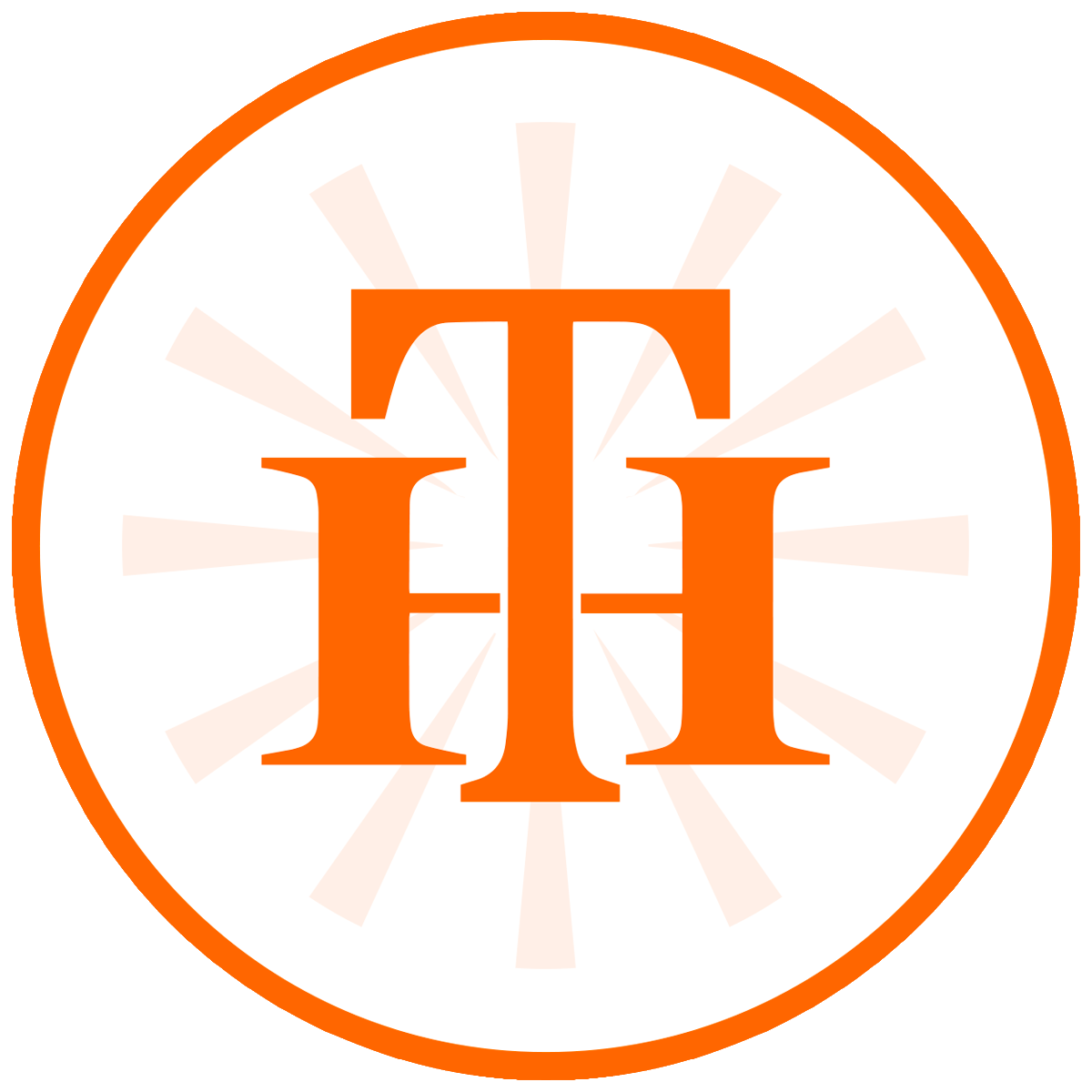 Taconic Hills serves as a hub for the surrounding community.

The school offers many services and programs for parents, community members, and guests.