Welcome to Buildings & Grounds
It shall be the policy of the Board of Education to encourage the greatest possible use of school buildings for community-wide activities which do not otherwise conflict with school related academic and recreational programs and activities. This is meant to include informal groups as well as formally recognized civic, social and recreational organizations. Groups wishing to use the school facilities must secure written permission and abide by the rules and regulations established for such use. Informal groups brought together solely for an activity within the school facility, e.g., a group of individuals playing recreational/non-league volleyball, will be required to sign a hold harmless agreement/indemnification prior to being allowed to use the school facility.
Formal groups requesting to use the school facilities shall be required to furnish public liability and property damage insurance in the amounts set forth in Building Use. Such insurance shall designate the school district as an additional name insured. Evidence of such coverage shall be in the form of a "Certificate of Insurance." This is issued by an insurance company licensed to do business in the State of New York.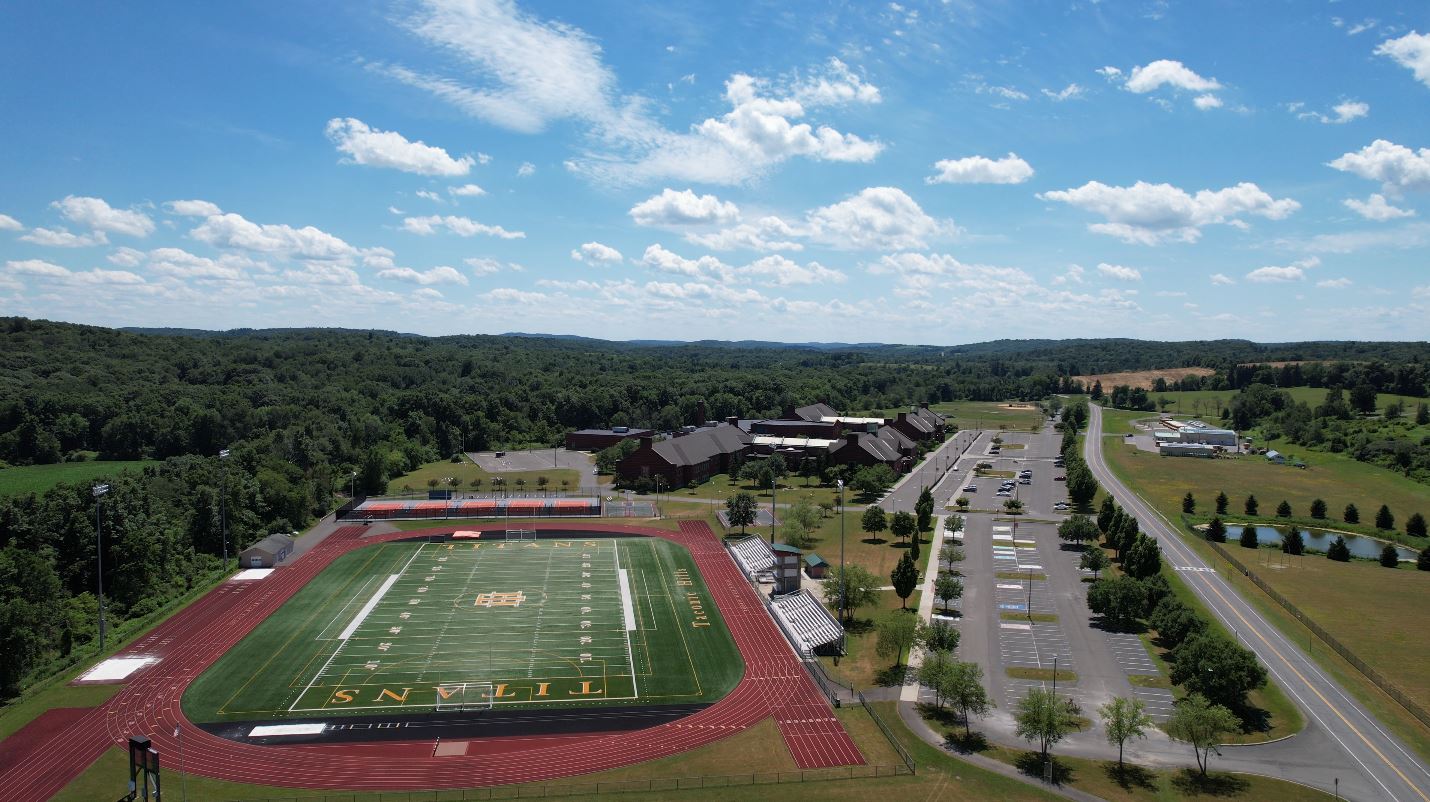 Forms and Additional Information