Summer Positions Available
Are you a student looking for work this summer? The IT and Buildings and Grounds Departments are looking for summer help. Earn $$ and build up your résumé. These positions are open to current Taconic Hills students with working papers in Grades 9-12. https://5il.co/196ip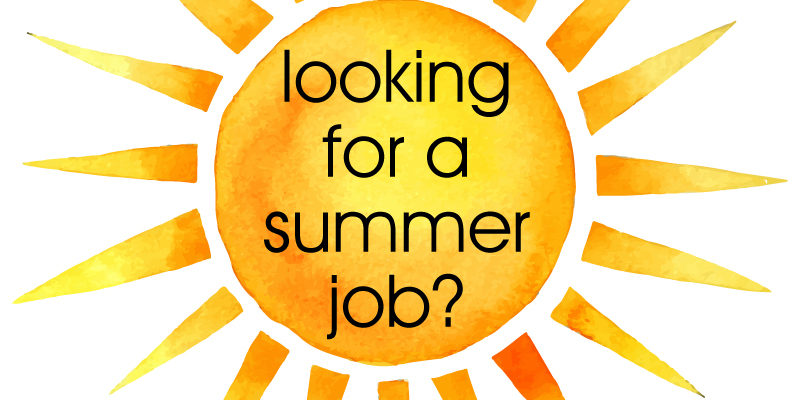 Garden Day and Workshop to Benefit Claverack Library
On Saturday May 7, there will be an open garden day and workshop to benefit the Claverack Free Library. Maggie Browne and Kelly Morse of Honeypot Apiary, a local business, will be here selling the amazing products they make from their bees right here in Claverack.
If you are available on May 7 please come by our garden or Marks - or both! And please fee free to share this with friends.
We won't turn anyone away for the open garden portion from 10am-2pm, but tickets are required for the workshop 2-4PM.
More Info >>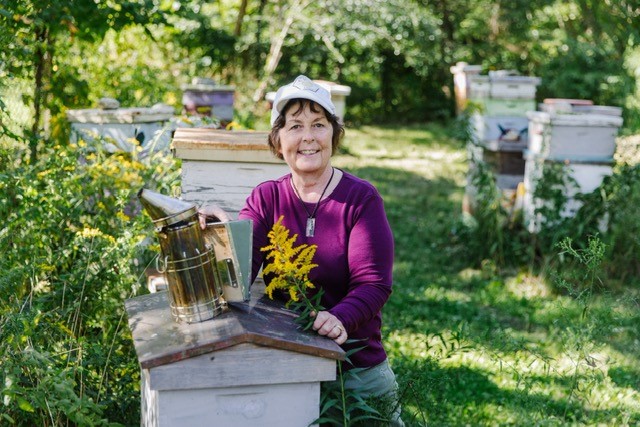 Huggy Wuggy [THES]
We are hearing discussions at school about video games and cartoons that may seem age appropriate for young children, but are not. The title of the video game is Poppy Playtime, and the main character is Huggy Wuggy. It is a survival game set in an abandoned toy factory that references killing parents, searching for weapons and general fear/violence. The game/characters have spin-off cartoons that can be found on YouTube and other social media channels.
We would like to encourage you to monitor your child's screen time to ensure their activities are age appropriate, and talk to them about their online activities and appropriate behavior. Thank you for your assistance in keeping our students safe.
Buchinsky has Perfect Round
Congratulations to Connor Buchinsky who shot his first 25 out of 25 in trap league last week. Connor was presented his shooting badge from Coach David Siter. Great job Connor!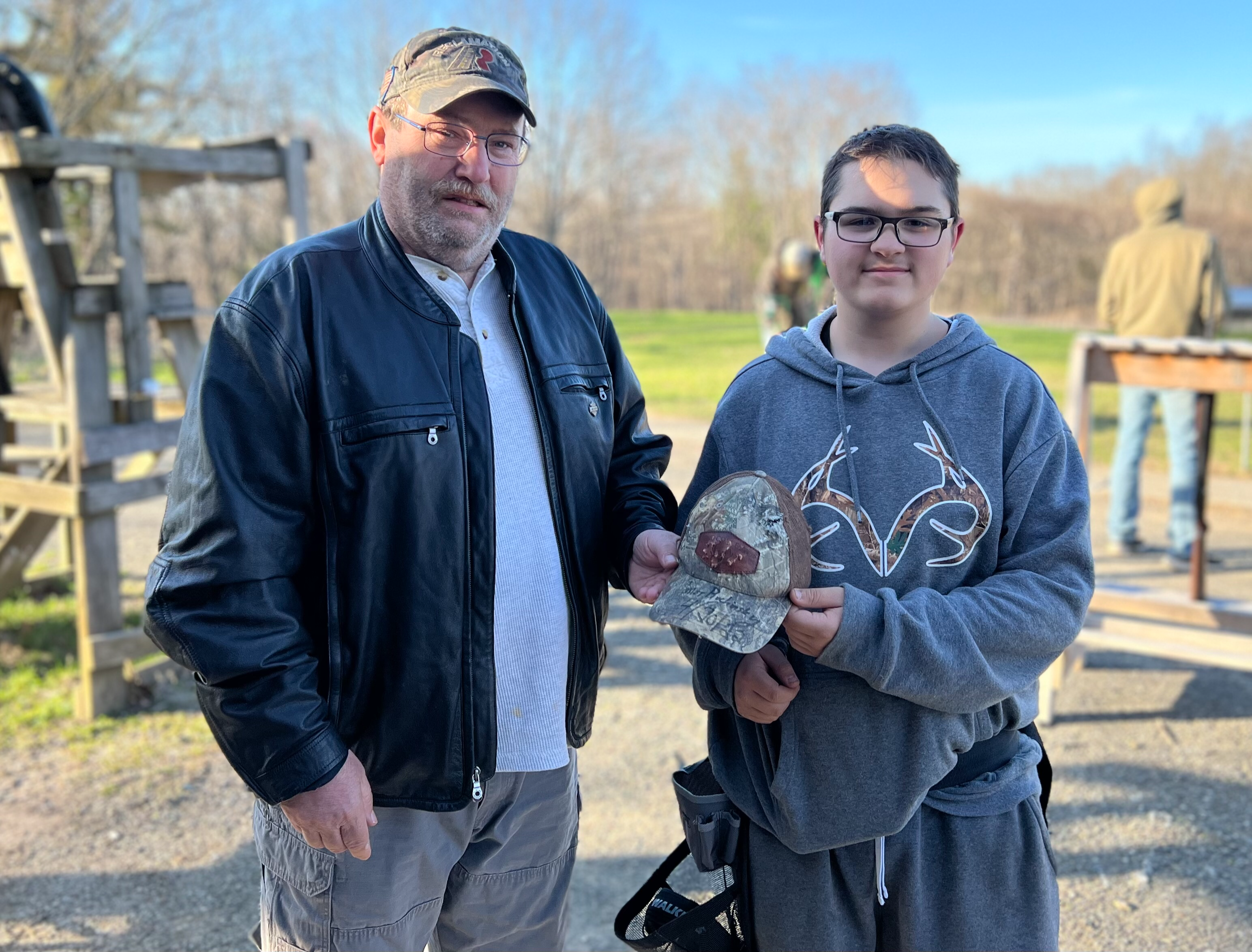 Taconic Hills School District 4th-6th Grade Elementary Running Club!
4th - 6th Grade After School Running club- The program will be held from 2:40 p.m. – 3:55 p.m. Students will take the elementary 4:00 bus home or be picked up at the elementary office at 3:55 p.m. This program is open for 4th - 6th grade students only.
If you would like your child to have an opportunity to be considered to participate in the program, fill out the form and return it to the elementary school office ASAP, but no later than Tuesday, April 11, 2022.
Run TUFF Form >>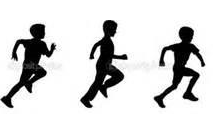 BOE Elections & Budget Vote
The budget vote for the 2022-2023 school year will take place on Tuesday, May 17 from 12-9 in the Veterans Community Room ... View Budget Information >>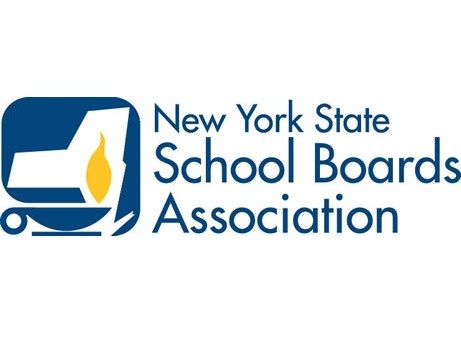 Mobile Crisis Assessment Team (MCAT)
Emergency Mental Health Service
8 a.m. - 10 p.m. 7 days a week
518-943-5555
On-site face-to face mental health assessments
Referrals to available services
Follow-up from psychiatric hospitalizations
Wellness calls when someone is concerned
Phone assessments
Consultations
Tee Off for Education
16th Annual E Fund Scramble Golf Tournament To Benefit: Berkshire Taconic Community Foundation Taconic Hills Educational Enrichment Fund
Saturday May 7, 2022
Registration 9:30 am Tee Off 10:00 am
Undermountain Golf Course
Format 2-Person 9-Hole Scramble
Adults $50 / Juniors (under 18) $30.00
Cart fee
Community Bus Survey
We want to hear from you about what you think our district needs. Have you heard of the "Community Bus" making waves at several school districts across NYS? Let us know what you think of this idea by completing the survey below. If you have never heard of this idea there are a few links in the survey to help clue you in on what we are referring to in the survey. Please complete the survey by April 1st.
https://docs.google.com/forms/d/e/1FAIpQLSccDCM0vtKQmxNKifgjh8RnSqRSAX-YUkNsWI-FcuGXRIbmzg/viewform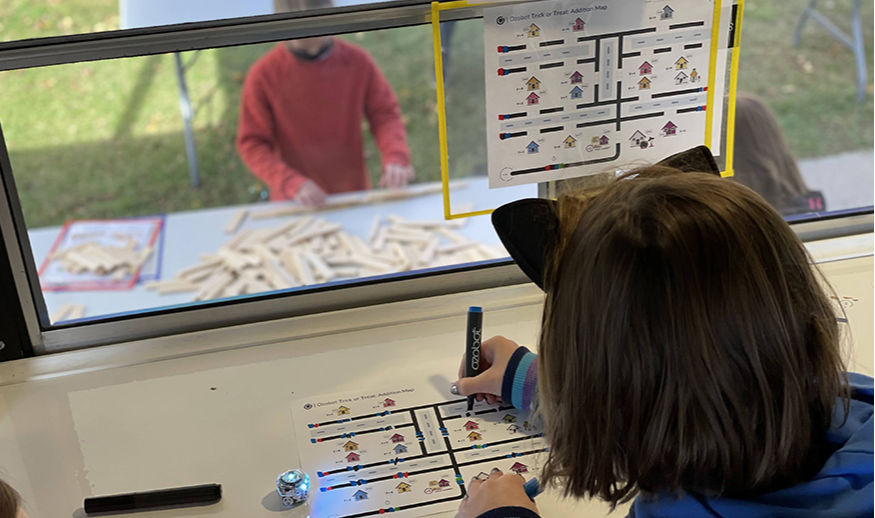 Taconic Hills Little League seeks used equipment!
The Taconic Hills Little League is collecting gently used baseball and softball equipment (gloves, cleats, bats (USA stamp), baseball pants, etc) in order to pass these items along to other families. Please bring any equipment donations to the Elementary Library. Coaches will have equipment available during team practices at the beginning of the season. Any extra equipment that is not needed by our community will be donated to Turn Two for Youth (The Official Charity of the American Baseball Coaches Association) as part of a community service project that one of our former Little League players will be organizing. Thanks.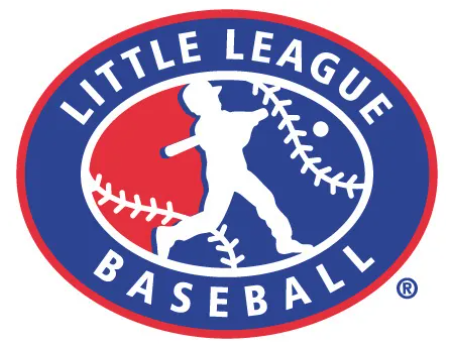 THES Learning Fair
On May 17th from 4:30-6:30 families are welcome to visit the elementary library to view our students' amazing Learning Fair Projects! Food and other fun events will also be taking place during this time. Additional information will be emailed to parents.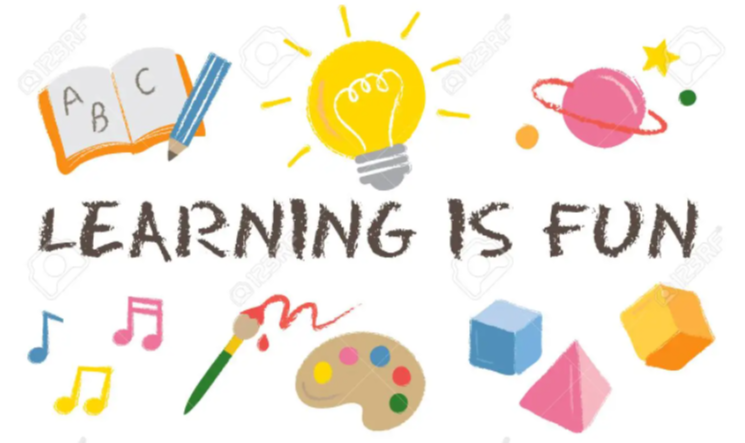 THES Elementary PTO
The THES Elementary PTO is back up and running and we have a new facebook page. Please follow this new page to see all of the ideas and fun activities we have planned for your children. We would also love for you to join us. We meet the 2nd Tuesday of every month at 4:00pm and would love to see you there and hear any ideas that you might have. Zoom links will be posted closer to meeting times.
Facebook Page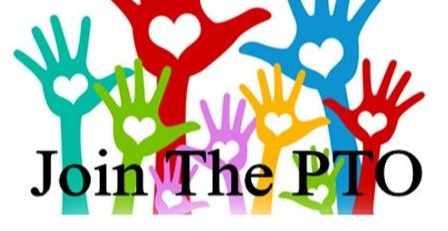 Kindergarten Registration
Kindergarten Registration is now open for the 2022‐2023 school year. Children that are turning 5 years old on or before December 1, 2022 and are residents of the Taconic Hills Central School District are eligible to register.
Please use our online portal for your safety and convenience. Students who are currently in our Pre‐K class are automatically placed on the registraion list.
Call or email: Terri Hoffman, Registrar 518‐325‐2801 thoffman@taconichills.k12.ny.us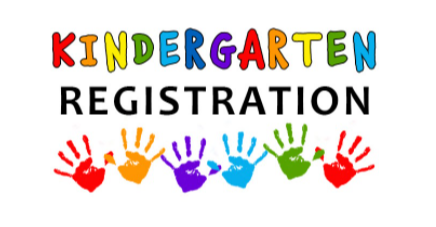 If you have something you would like to add, send an email to webmaster@taconichills.k12.ny.us and we will share it with the school community. You can also send comments/feedback by email.
Make sure you check the District Calendar for up to date events coming to school.
Download the Website APP
With the new app, you can access school information, cafeteria menus, news updates, and emergency notifications. Download the app on Android: Google Play App or App StoreThe Lottery form is available on our website.