Welcome to the Friday Folder, a weekly feature designed to highlight activities during the past week and plans for the upcoming school days. If you have something you would like to add, send an email to webmaster@taconichills.k12.ny.us and we will share it with the school community. You can also send comments/feedback by email.
Make sure you check the District Calendar for up to date events coming to school.
| | | |
| --- | --- | --- |
| | | |
| Halloween Parade (Grades PK-6) | | Superintendent's Conference Day - No School for Students |

Download the Website APP
With the new app, you can access school information, cafeteria menus, news updates, and emergency notifications. Download the app on Android: Google Play App or App Store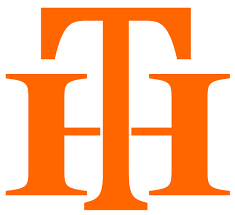 TH Booster Club is Looking for Members
The Booster Club is made up of volunteer parents who will assist in organizing fundraisers and concession stand supplies and staffing and work with coaches and the Athletic Directors to offer additional financial support to the TH students who participate in sports. The Booster club has helped students by offering college scholarships to seniors each year, helped fund trophies and plaques to both students and coaches, helped organize and finance sports banquets at the end of the seasons, supplements funding for sports clinics, just to name a few.

Please express your interest in becoming a member by completing the Volunteer Google Form or reaching out to Betsy Manzi via Email to Bmanzi@taconichills.k12.ny.us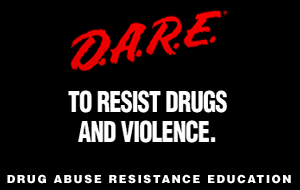 DARE Program for 5th Grade
THES, in conjunction with the Columbia County Sheriff's Department, is again providing the D.A.R.E. (Drug Abuse Resistance Education) program to all students currently enrolled in the fifth grade. This program includes a series of 40 minute sessions that will take place over 12 weeks. Students will participate in role-playing, discussions, and written activities The D.A.R.E. officer and instructor will be Deputy Wendy Guntert, of the Columbia County Sheriff's Office.
D.A.R.E. is intended to offer students the knowledge and skills to assist them with healthy decision making. D.A.R.E. also includes a graduation program to recognize those students who complete the program.
If you have any questions, please feel free to contact Deputy Guntert at (518) 325- 2800 ext 2430.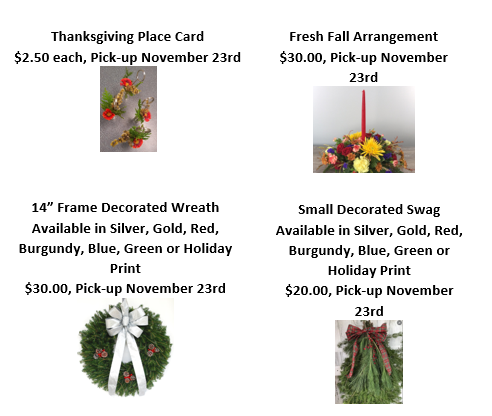 FFA Holiday Fundraiser
Taconic Hills FFA Holiday Arrangement Sale 2021
All orders must be received, with payment, by Friday 11/12/2021.
*Make checks to: TH FFA
All Pick-ups at Taconic Hills HS between 2:30-4:00 pm, materials and size may vary slightly as different students will be creating the designs.
We can also custom design a piece for you, please contact Mrs. Gardner to arrange a consultation with a student. sgardner@taconichills.k12.ny.us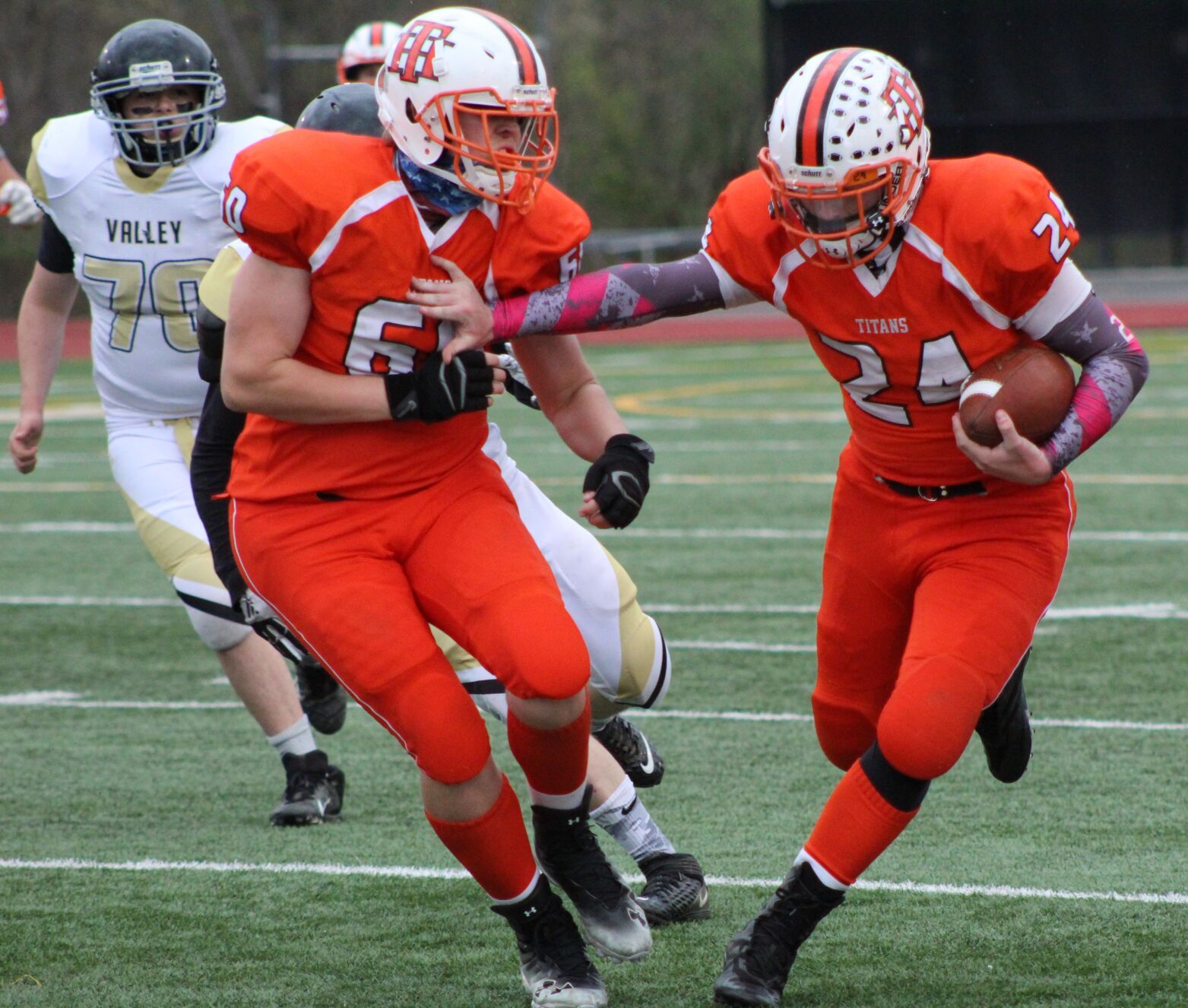 Voorhessville vs TH Football Home Game on Saturday
The Taconic Hills varsity football team will host Voorheesville on Friday. Kickoff is at 7PM.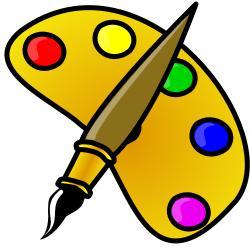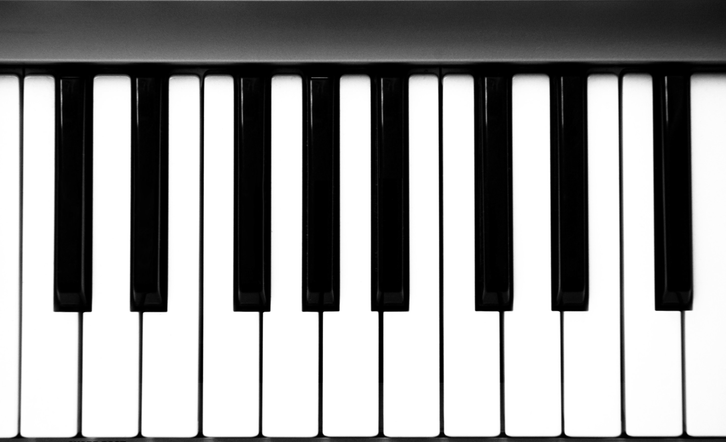 TH Seeks Music & Art Teacher
The Taconic Hills Central School District is currently seeking a qualified Music and Art Teacher. Applicant must have NYS certification in subject area of instruction. More info is available on our website https://www.taconichills.k12.ny.us/page/employment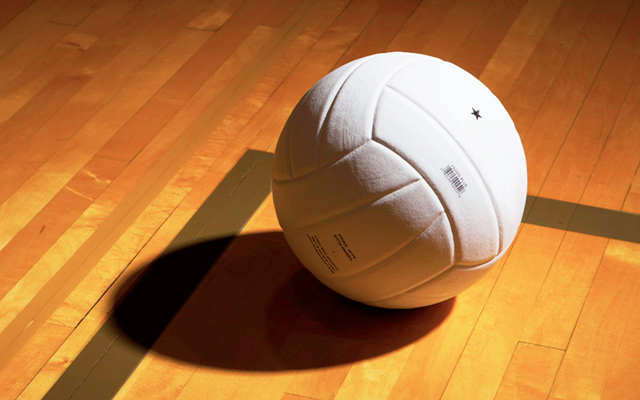 Recreational Volleyball [Fall 2021 - Spring 2022]
Fun and vigorous, this volleyball course offers volleyball enthusiasts an open format. Great exercise and good-natured competition complete this popular aerobic activity. Some prior knowledge or experience of the game is required. A minimum of ten participants are required for the program to run. You must sign up in advance. Pre-registration and payment are required. Masks and Vaccinations cards are required. Under no circumstances are walk-ins allowed. This is a noninstructional course; it is recreational. Register online at https://forms.gle/ubKYPBMVR6uqyaj77
When: Thursdays 6:30-9:00; November 4th - May 19th
Tuition: $20
Advisors: Kathleen Sigler and Renato Guanga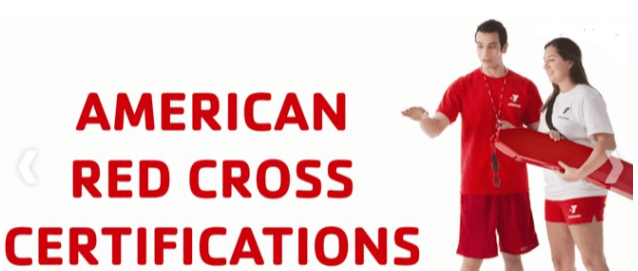 American Red Cross CPR & AED Full Course FLYER
Open to current certificate holders per NYS Department of Health requirements for annual recertification. Instructor Robin Semp is a Certified Lifeguard. Instructor by the American Red Cross. Must be 15 years old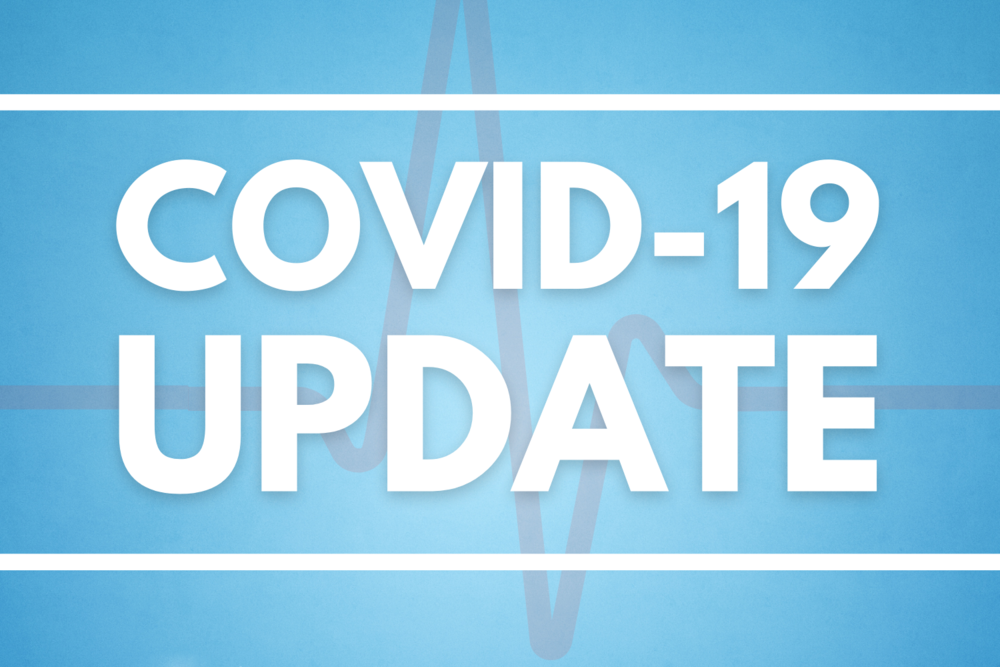 Covid Updates
This week 1 student and 1 staff member tested positive for COVID-19. All school community members who were subject to quarantine were notified.
As a reminder, if your child is vaccinated, please provide proof of vaccination to our Jr/Sr High School Nurse. This will help us greatly during contact tracing. If your child is vaccinated they will not be quarantined unless they develop symptoms. Cards can be photocopied, scanned and sent by email to cleggett@taconichills.k12.ny.us , faxed, or students can stop by the office and we will make a copy.
More information is available at our Coronavirus (COVID-19) Updates section of the website.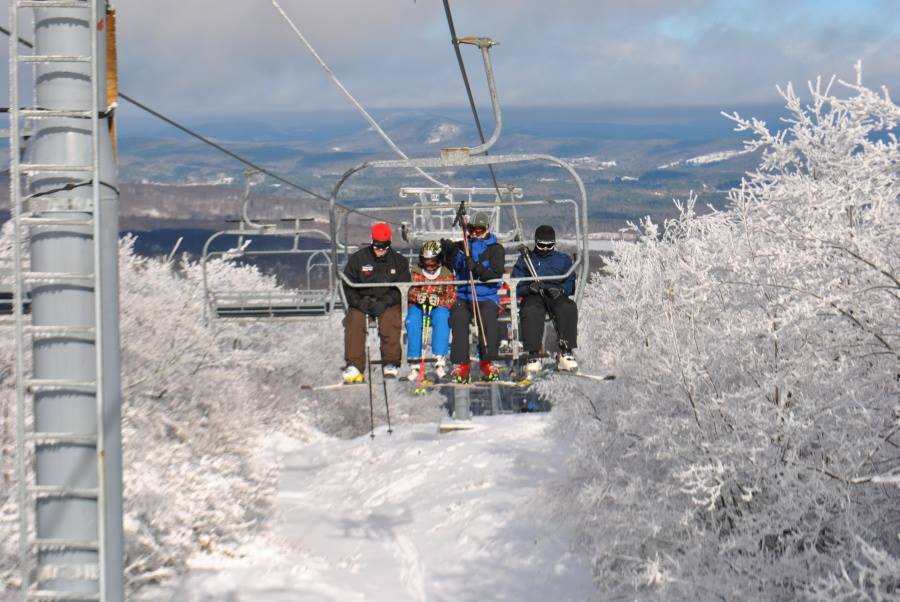 Learn to Ski
The Taconic Hills sponsored Learn to Ski Program will begin on Wednesday, January 5, 2022. There will be no ski sessions the week of President's Day. This program is open to anyone in the community and offers six weeks of skiing (each session lasts four hours). A one-hour lesson can be included in each session. Lesson groups are divided by ability.
Deadline is Friday , November 19, 2021. Any forms received after this date need to include a late fee. No registrations will be accepted after December 1, 2021 for any reason. Questions? Feel free to call Judy Webb (413)229-2202 or at the Elementary school 325-2820.
https://drive.google.com/drive/folders/1siRmpeYDve3b3O2jIz4J8XPXqX7kwA28?usp=sharing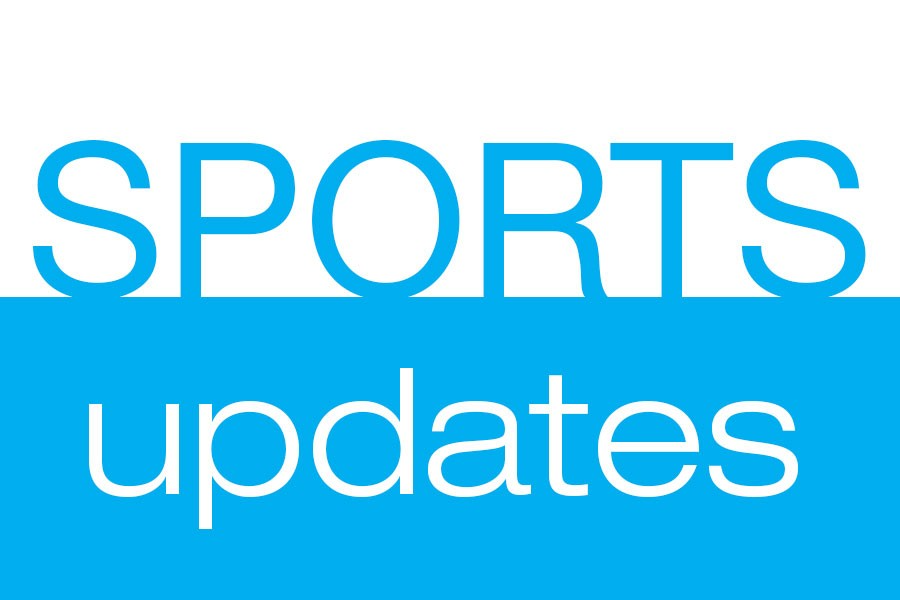 Winter Sports Registration
Registration is now open on Family ID for the winter sports season for students in grades 7 - 12.
We offer the following winter sports and levels:
Boys & Girls Basketball -Varsity, JV, and modified Boys Volleyball- Varsity and Modified (7-9) Boys Wrestling -Varsity and Modified Basketball Cheer -Varsity Boys and Girls Swim -Varsity Alpine Ski-Varsity, & Varsity Bowling
Read More >>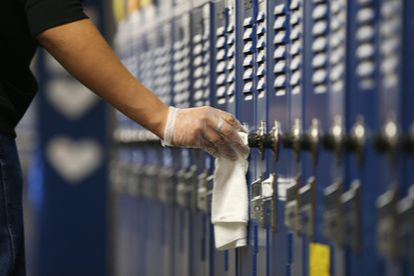 Cleaner Wanted
The Taconic Hills Central School District is seeking a full-time cleaner to work in our Maintenance Department.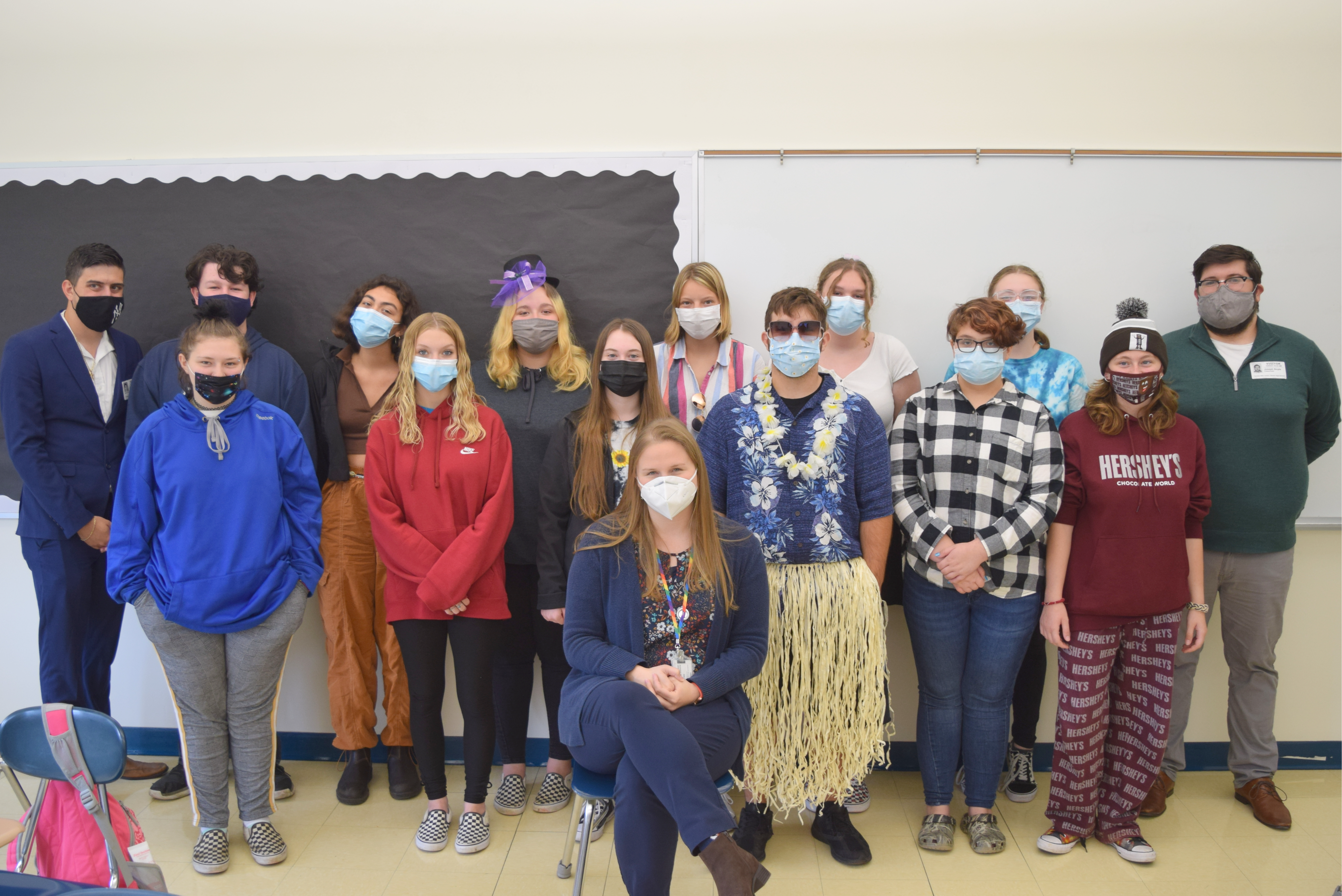 Troy Record Staff Visit TH Journalism Class
Nicholas Buonanno, Assistant Senior Editor, and Joe Boyle, sports editor, from Media News Group joined Mrs. Van Ness' high school journalism class to share their knowledge and experience with the students. Mr. Buonanno and Mr. Boyle work on several local publications including The Troy Record, The Saratogian, and The Oneida Daily Dispatch. Their visit provided a unique "real world" learning opportunity for the students.
Student were able to share their current writing piece topics and solicit feedback from Nicholas and Joe. The class is currently working on the first quarterly edition of the school newspaper, The Titan Tribune!