Welcome to Pupil Personnel Services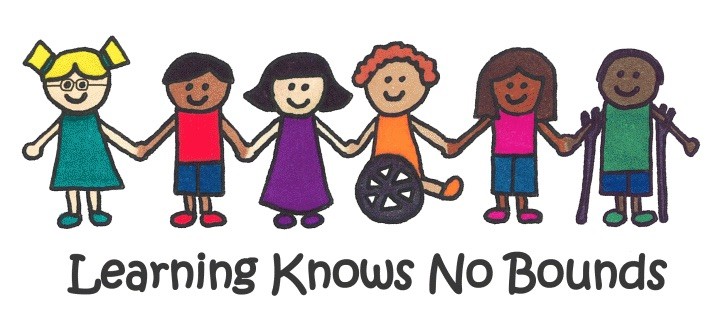 Director of Pupil Personnel Services
(518) 325-2852
Dear Taconic Hills Families:
My name is Henry Pollinger and I am the Director of Pupil Personnel Services within the Taconic Hills Central School District.
I started at Taconic Hills as the Junior/Senior High School Assistant Principal during the 2021-2022 school year.
I was born and raised in Amenia, NY. I have two children who attend the Taconic Hills Central School District, Mary Rose who will begin grade 7, and Shaun, who will begin grade 5 in the Fall. I enjoy walking and playing with my Texas Heeler, Joey. In addition, I enjoy traveling (especially the beach), reading, and spending time with my family.
I began my teaching career at the Kildonan School. The Kildonan School was a college preparatory school for students with Dyslexia and other language based differences. After the Kildonan School, I spent nine years teaching middle school and high school English Language Arts within the Webutuck Central School District. After Webutuck, I began my school administration journey at the Ulster BOCES Center for Special Education and the Dover Union Free School District. After two additional years of teaching English Language Arts, Literacy, and Special Education in Massachusetts, I started at Taconic Hills.
As a lifelong learner, myself, I strive to expand opportunities for all students and to foster an inclusive culture. This inclusive culture is built on understanding, compassion, and respect. My goal is to help students and their families reach their goal.
The staff members who work within the Taconic Hills Central School District and in the Special Education Department are here because they have a passion and commitment to ensure that all students are happy, successful, and prepared for the 21st century.
I am looking forward to an exciting 2022-2023 school year!
Sincerely,
Henry Pollinger
Director of Pupil Personnel Services