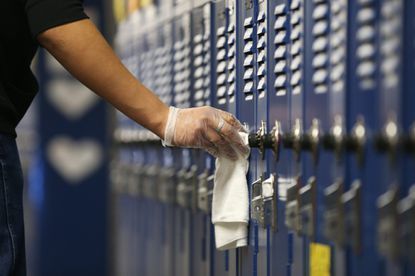 The THFA invites you to the 1st Annual trunk or treat! When: Friday, october 29th 4:00-6:00 Where: TH parking lot (Next to the feature field) Who is invited: all TH Students Grades PK-6 & Families *Admission: $5 per participant* All Participants will receive a book upon entry Come dressed up to trick or treat from your favorite teachers All students MUST be accompanied by an adult COVID Guidelines enforced Baked Goods Sale All Proceeds Benefit the THFA Scholarship Fund Please park in the high school lot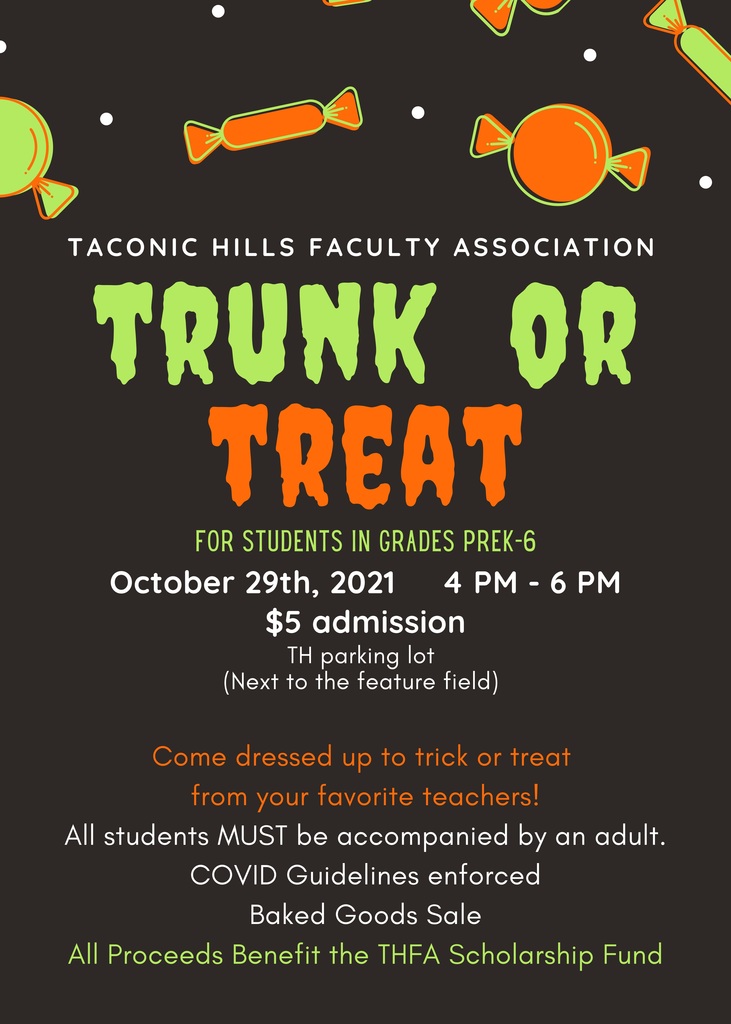 Taconic Hills is offering a Lifeguard, CPR, First Aid & AED Class November 1-4, 8-11 from 3:00-5:30pm. Cost is $88.75 40 for certificate/48.75 materials/class FREE Open to current certificate holders per NYS Department of Health requirements for annual recertification. Must be 15 years old, complete blended learning portion online, continuously swim 300 yards (crawl stroke and breaststroke), retrieve a 10 pound brick from 12 feet, tread water for 2 minutes. Deadline to register is October 25th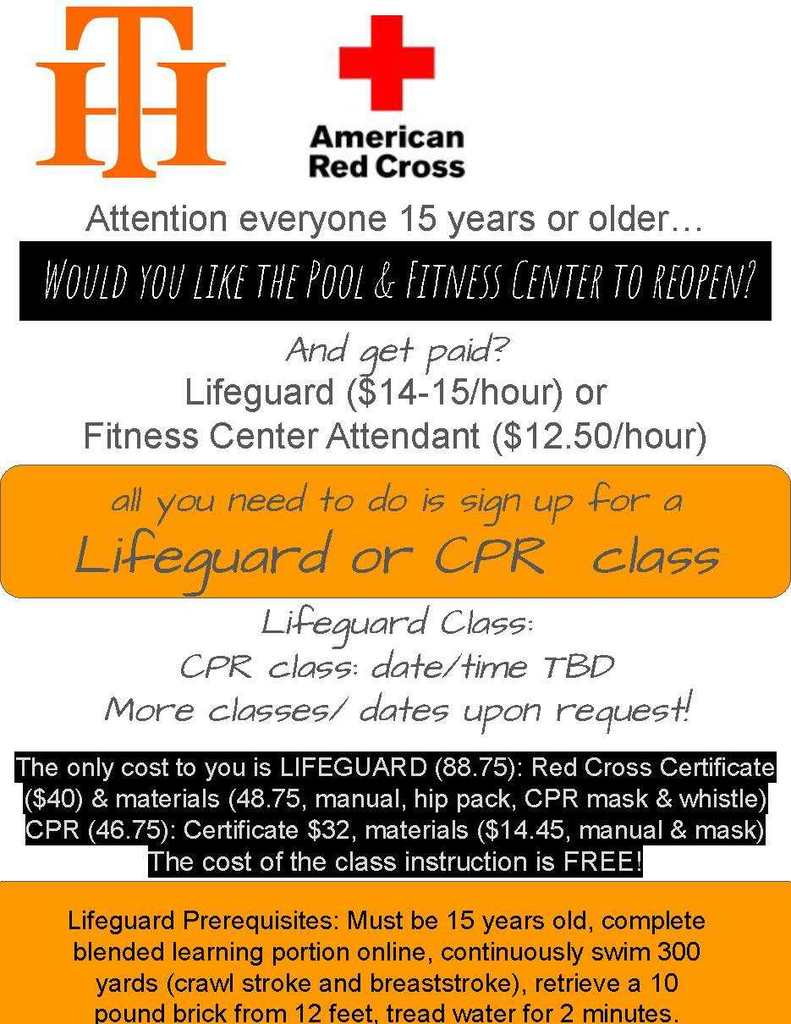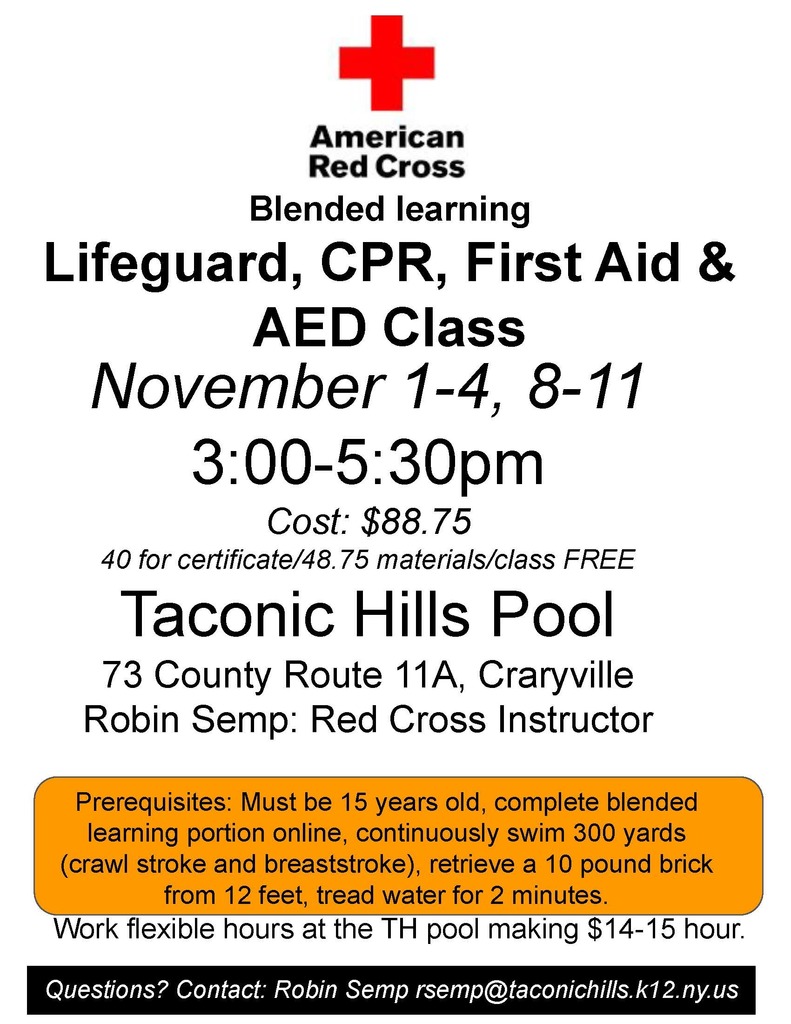 VACCINE CLINIC TUESDAY, OCTOBER 26TH1PM-5PM Taconic Hills High School Entrance(No sign up is necessary.) *REGULAR FLU SHOTS/HIGH DOSE (AGES 65+) **PFIZER COVID-19 SHOT (1st DOSE ONLY)*for Age 12 +; parent or guardian must accompany child under 18 *THE NEW SHINGLES SHOT* *PNEUMONIA SHOTS* *TETANUS/WHOOPING COUGH SHOTS* FLU SHOTS AVAILABLE FOR AGES 4+ (WITH GUARDIAN PRESENT) FLU, COVID, AND PNEUMONIA SHOTS ARE FREE WITH INSURANCE. PLEASE BRING YOUR MEDICARE/PRESCRIPTION CARD WITH YOU TO THE CLINIC. *Shingles shots and Tetanus/Whooping Cough shots sometimes have a copay. Please call Hannaford Pharmacy in Valatie at 518-758-8866 ahead of time with your insurance information if you're interested in one of these vaccines or if you have any questions!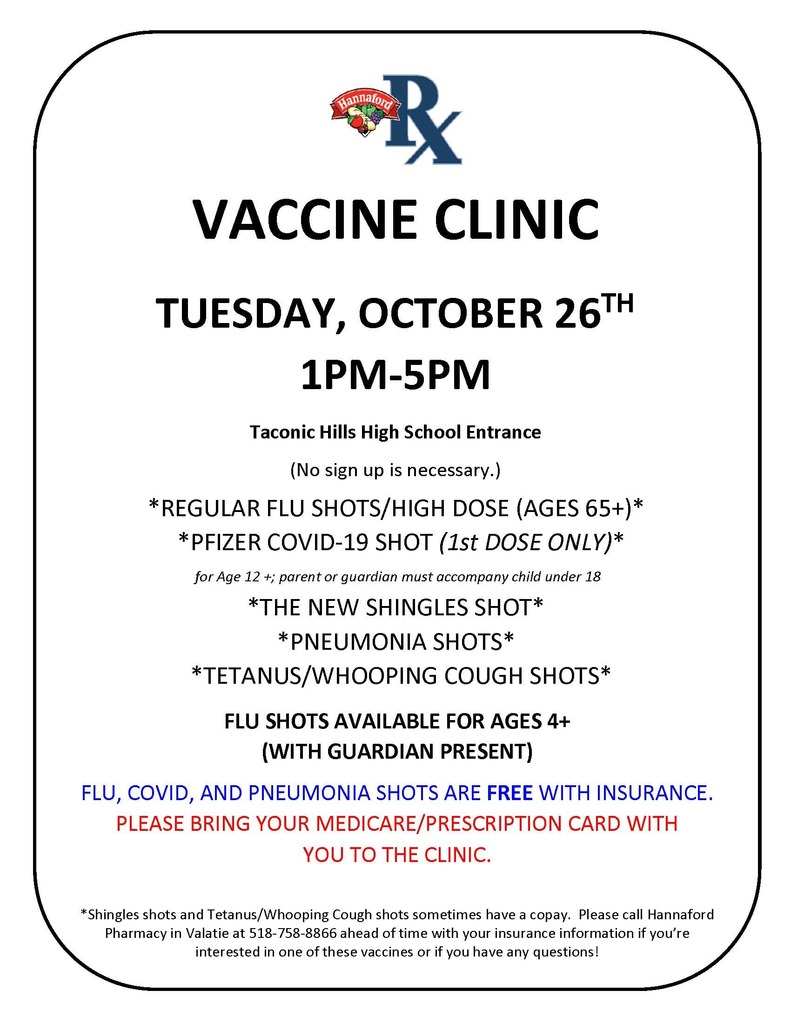 Thank you to our Board of Education for supporting the students, staff and families of the Taconic Hills Central School District #schoolboardrecognitionweek


Bo Burns rushed for 211 yards and three touchdowns, caught three passes for 28 yards and had seven tackles on defense to lead Taconic Hills past Catskill/Cairo-Durham, 32-0, on Homecoming Night at Taconic Hills.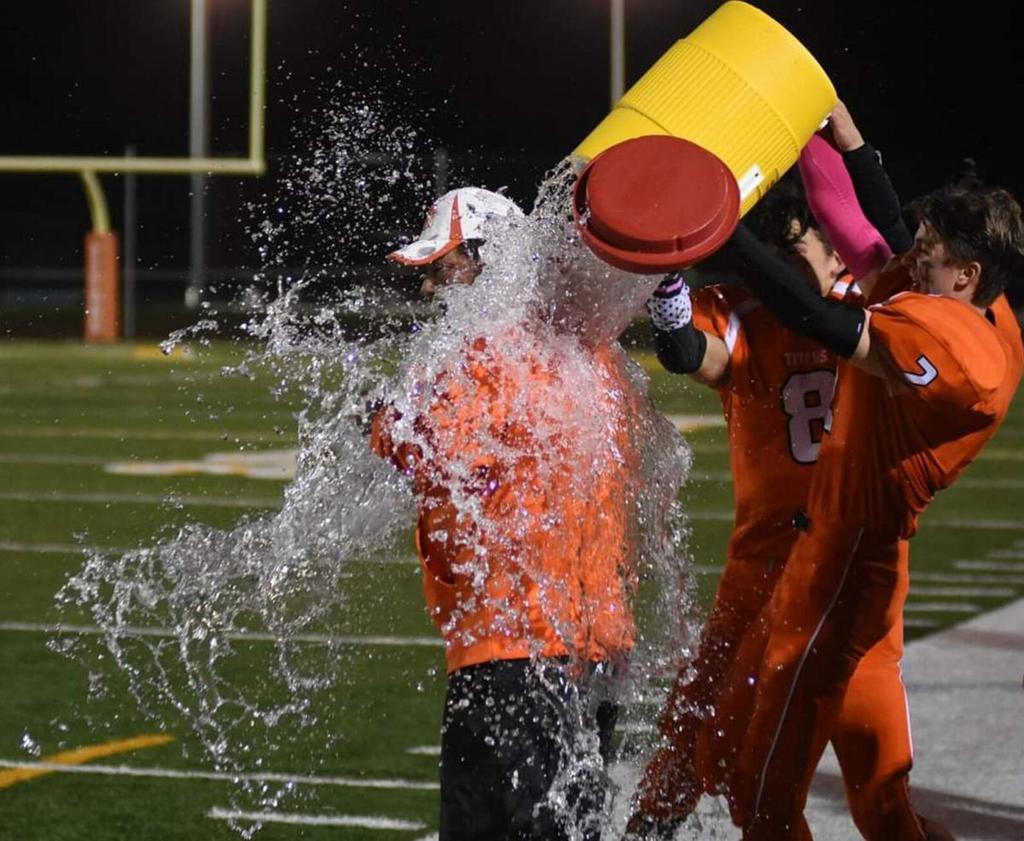 The Taconic Hills sponsored Learn to Ski Program will begin on Wednesday, January 5, 2022. There will be no ski sessions the week of President's Day. This program is open to anyone in the community and offers six weeks of skiing (each session lasts four hours). A one-hour lesson can be included in each session. Lesson groups are divided by ability. Deadline is Friday , November 19, 2021. Any forms received after this date need to include a late fee. No registrations will be accepted after December 1, 2021 for any reason. Questions? Feel free to call Judy Webb (413)229-2202 or at the Elementary school 325-2820.
https://drive.google.com/drive/folders/1siRmpeYDve3b3O2jIz4J8XPXqX7kwA28?usp=sharing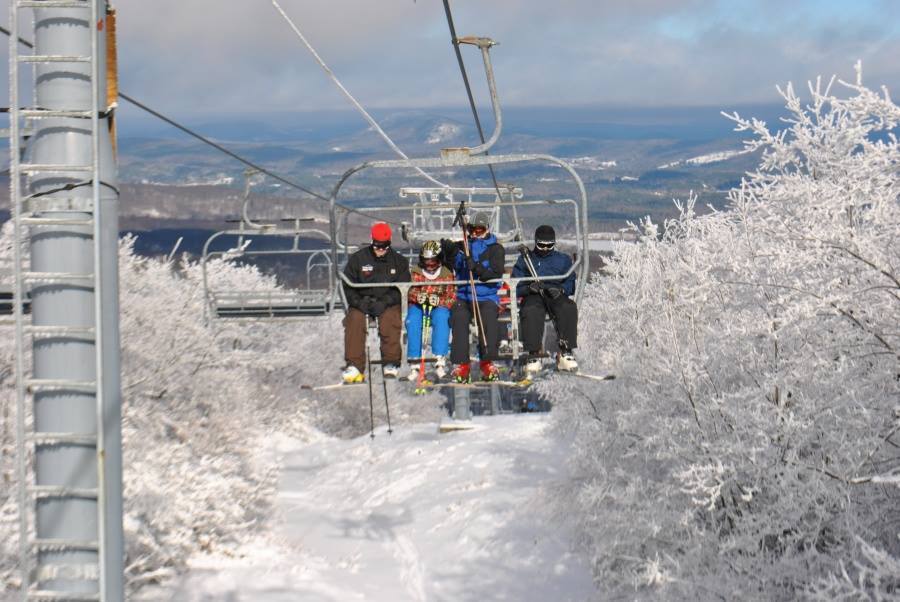 Who's the teacher? Career/Future Job day students dressed as their favorite art teacher, Ms. Kipniss. Pictured from left to right Emma Genito, Kameryn Conklin, Mrs. Kipniss, Hailey Hilton & Rubi Maldonado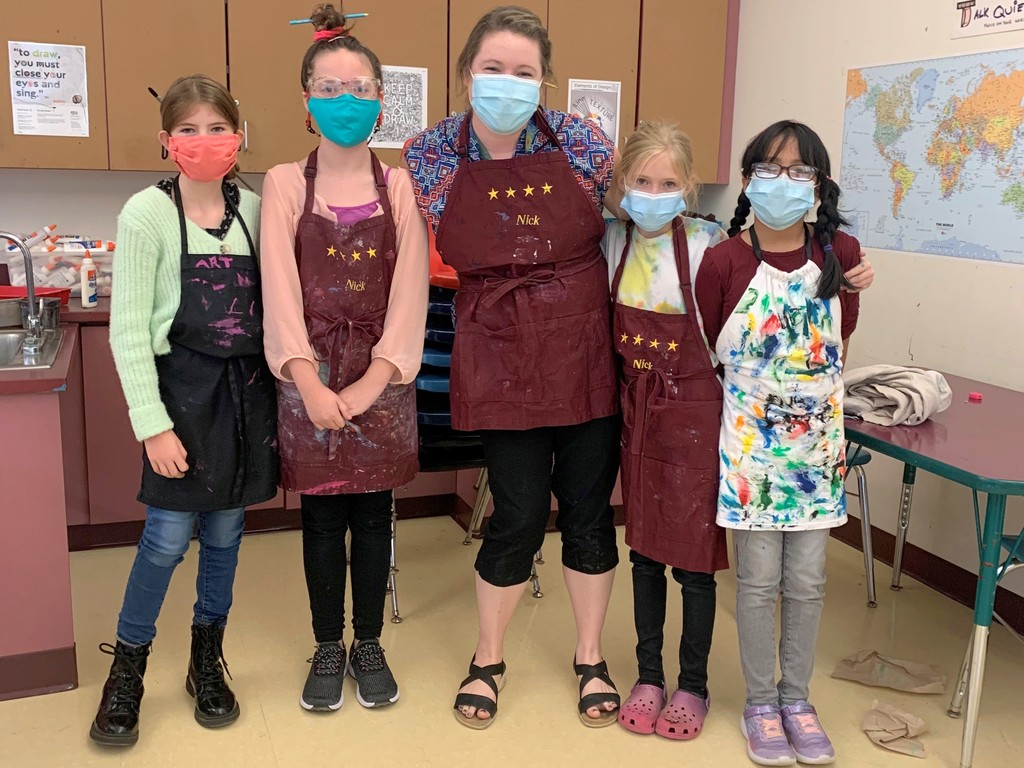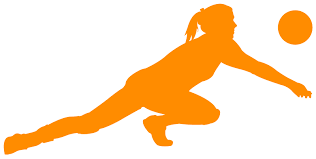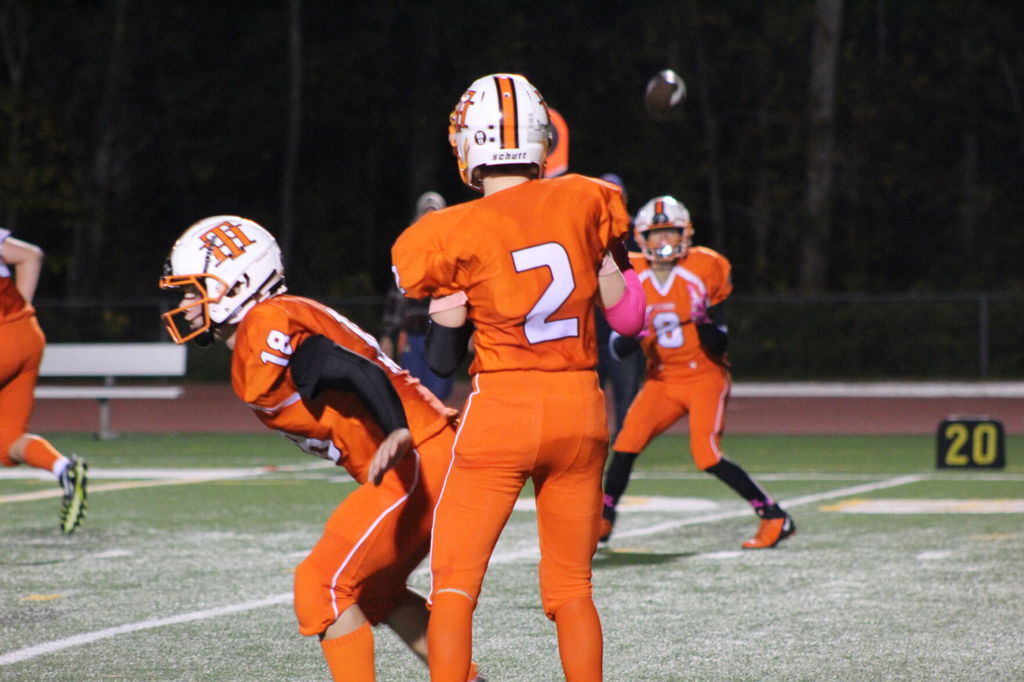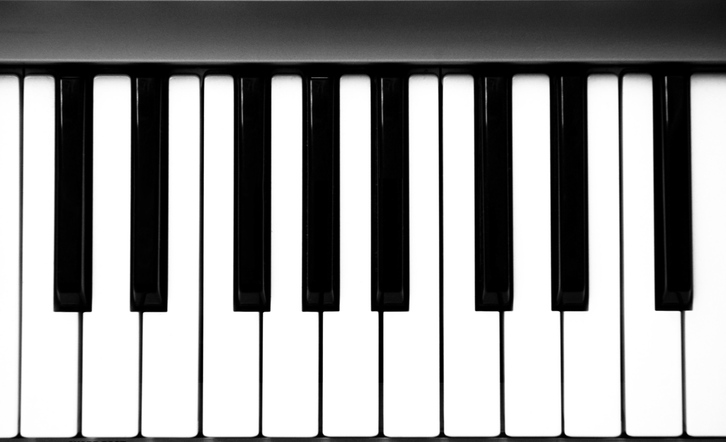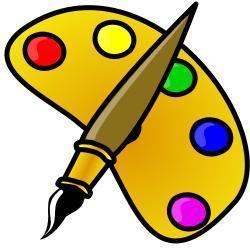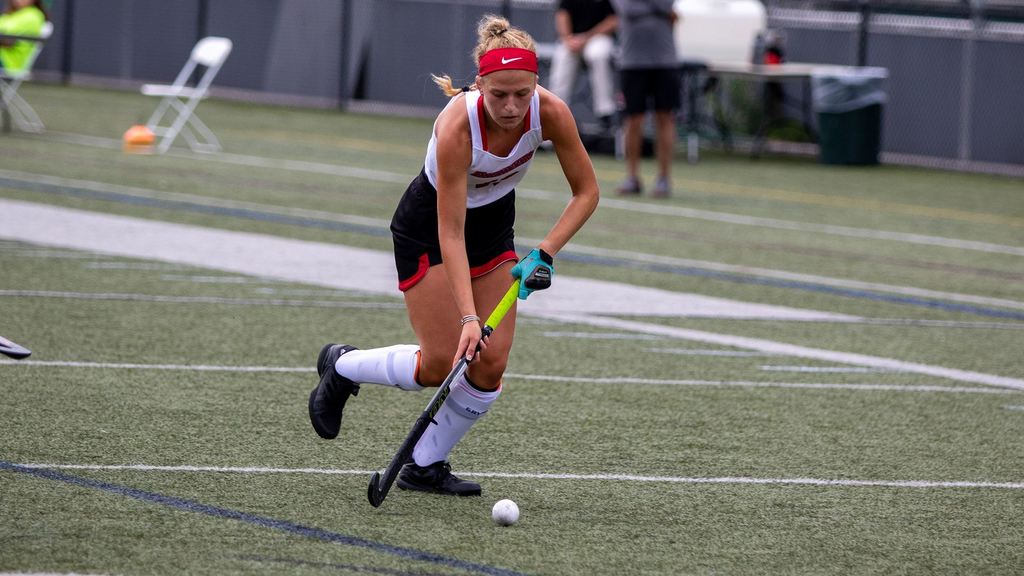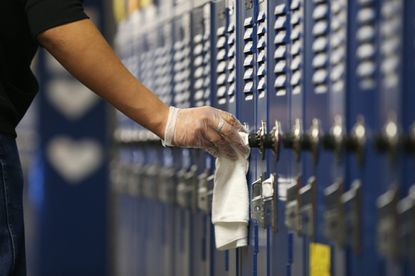 TH grades 6-12 won 1st place for student artwork at the Columbia County Fair this year and Ava Friedrich won the student artist award. All of the artwork is currently on display in the Jr. Sr. High School Atrium with our 1st place ribbon. Great job to our students and Art Department!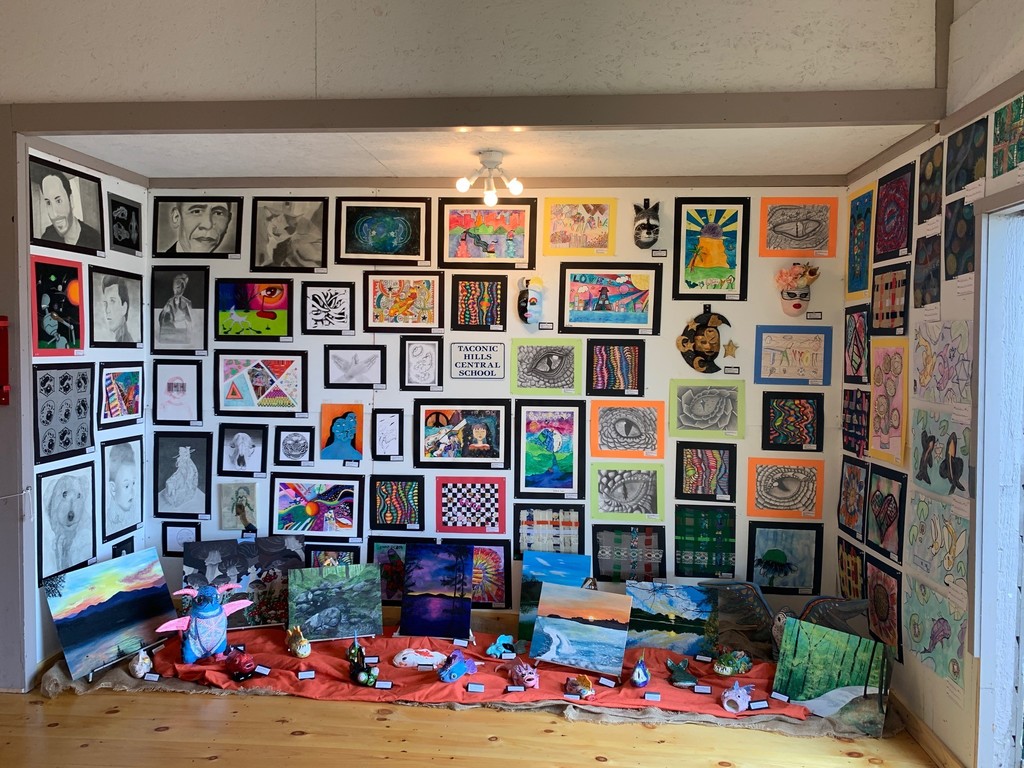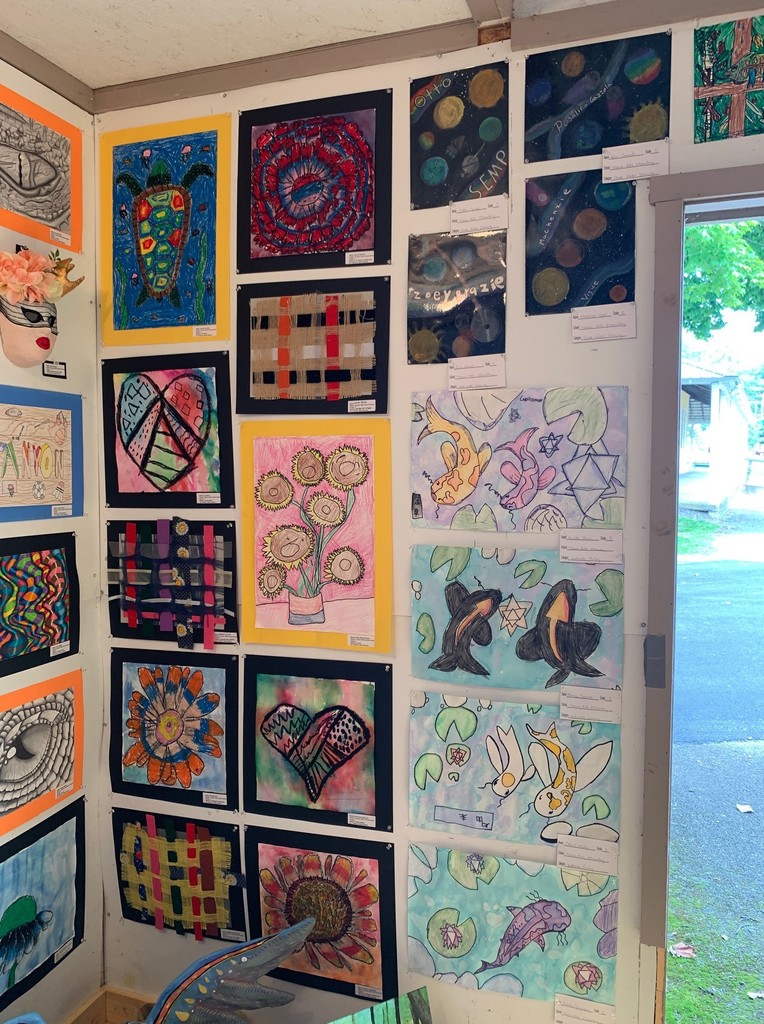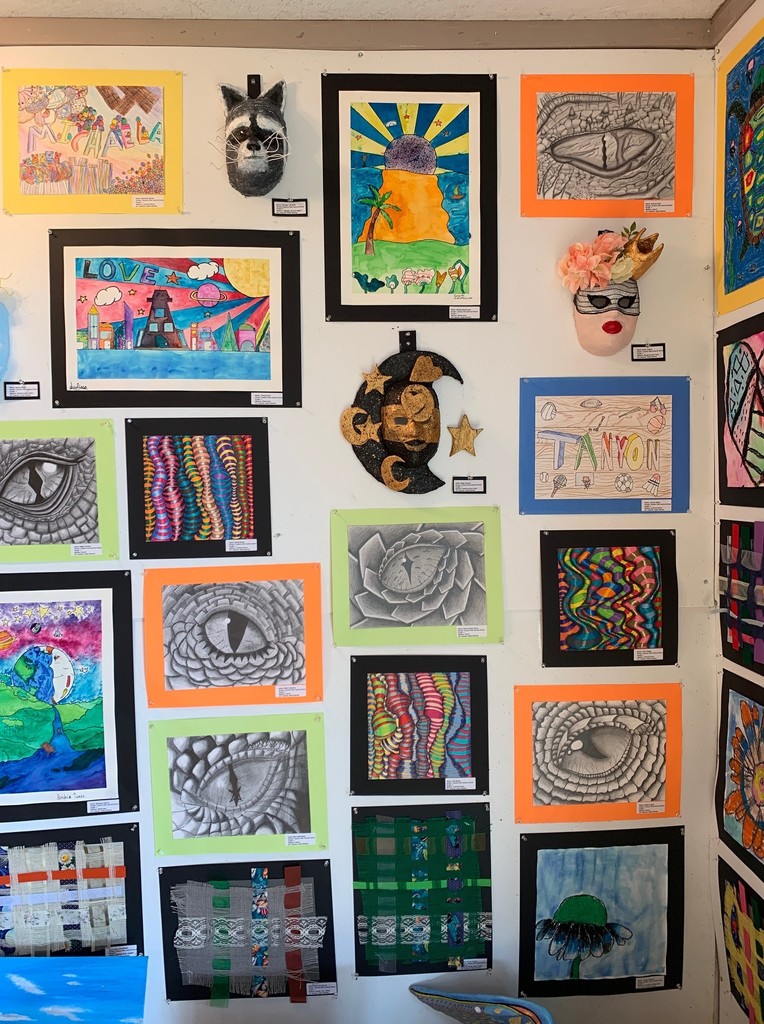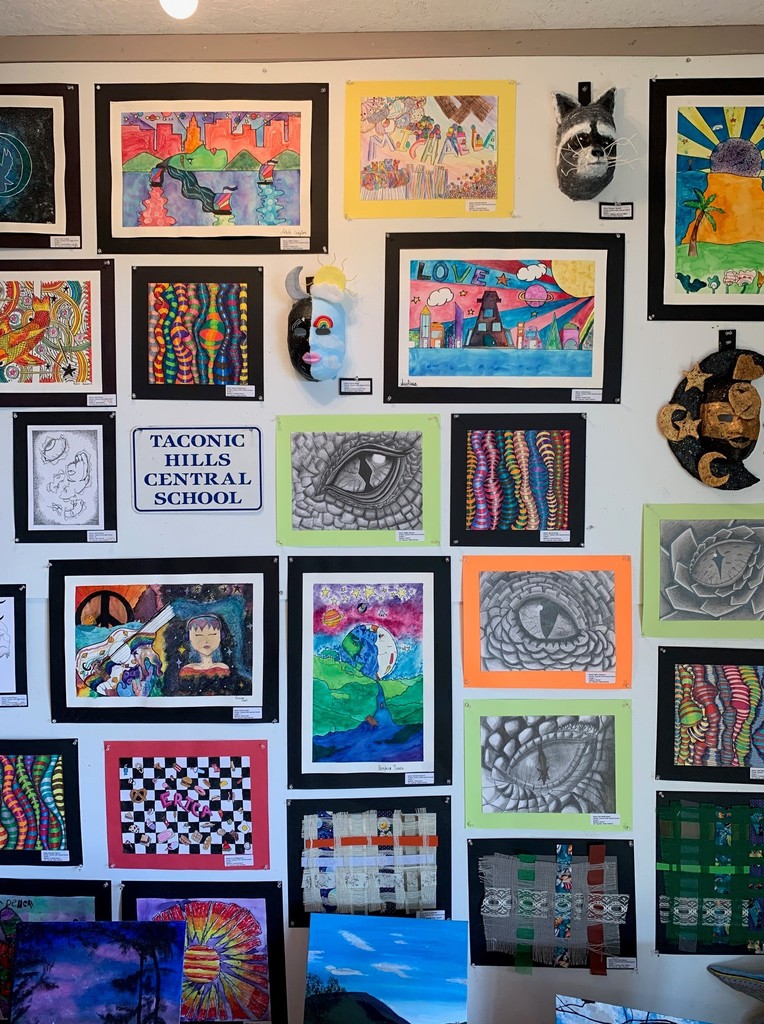 The Taconic Hills Varsity Football team will honor their beloved coach, Bobby Bailly, Jr. On Friday, September 24th at 6:30pm at the Taconic Hills Football field, prior to the first home game of the season, the team will pay tribute to Bobby.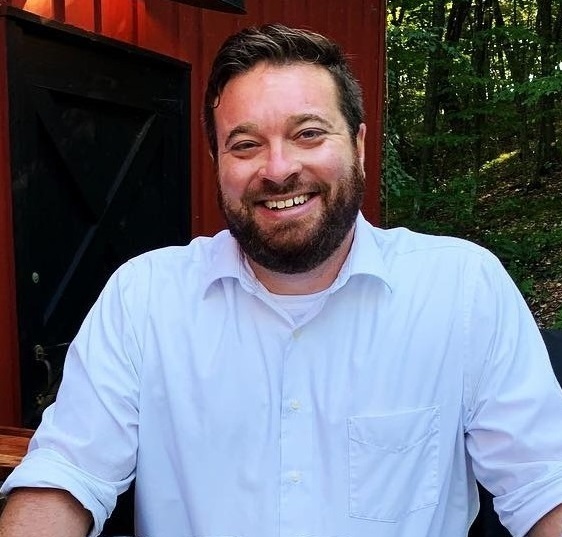 Reminder: Parents are encouraged to provide their child with a face mask prior to sending them to school. We encourage students to also bring a spare mask. Disposable face masks are available if students forget their mask, but they are in short supply. Thank you!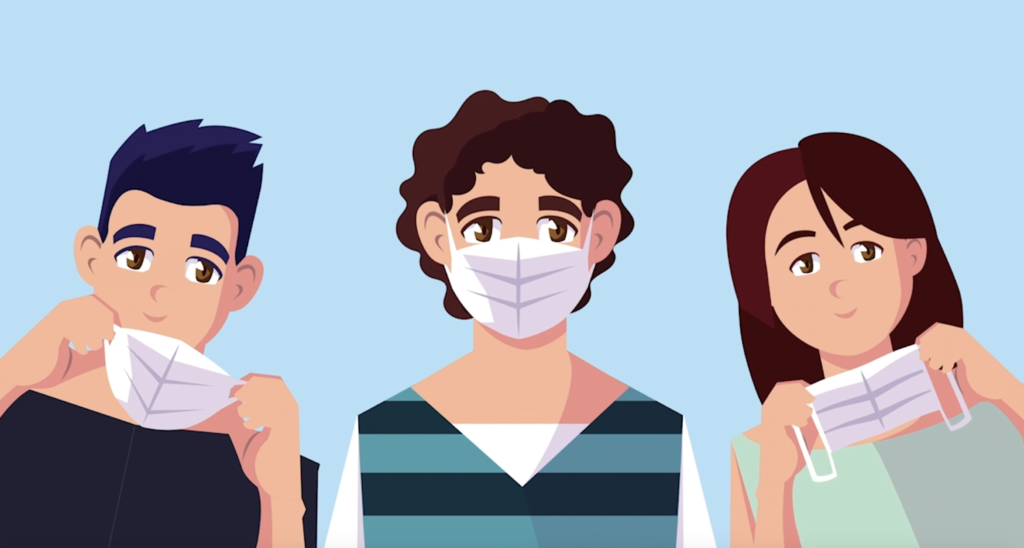 The Taconic Hills Arts and Humanities and E- Fund are currently accepting applications from students, teachers, administrators, and community members for initiatives that enrich the educational experience of students in the Taconic Hills Schools. Applications are due September 22, 2021. Possible proposals include projects such as independent study, extracurricular activities, new programs, library resources, visiting speakers or professional development. New projects are encouraged! The funds make awards up to $1,500 per project. For more information or to apply
https://www.berkshiretaconic.org/bReceivebNonprofitsIndividuals/SearchApplyforGrants/TaconicHillsArtsHumanitiesTaconicHills.aspx


Columbia County Sheriff David Bartlett dropped off cases of cloth masks for adults and students. Pictured are (left to right) Captain Louie Bray, Taconic Hills SRD Jerry Rowell, Superintendent Neil Howard, and Sheriff David Bartlett.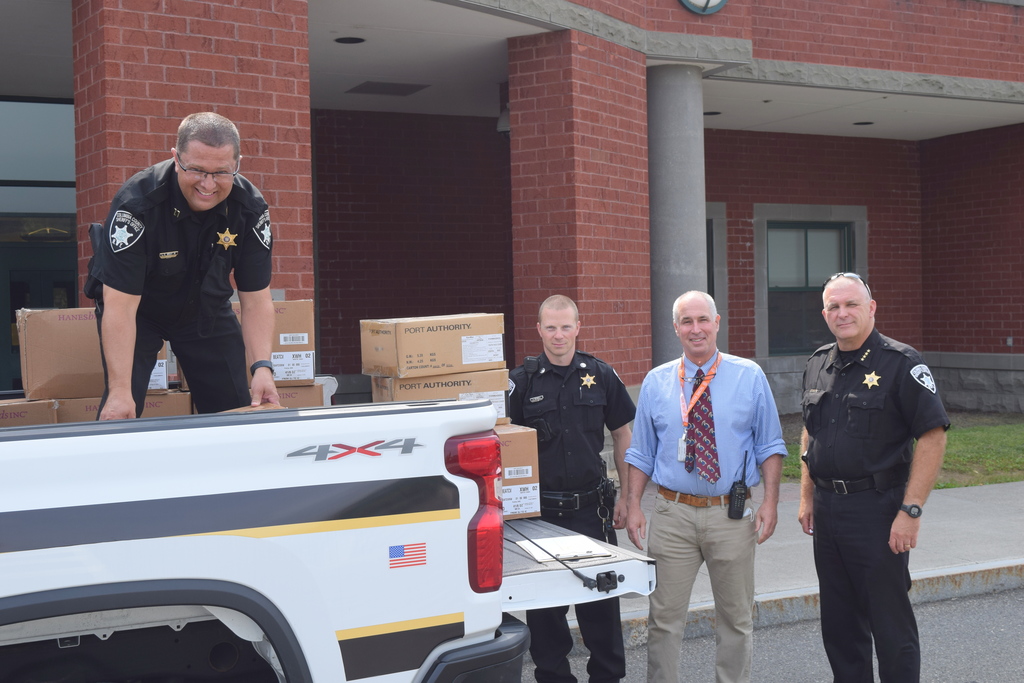 Taconic Hills 4, Hudson 0 CRARYVILLE — The Taconic Hills girls varsity soccer team recorded their first win of the season with a 4-0 decision over Hudson in Monday's Patroon Conference action. The Titan back line of Tori Burger, Maura Conway, Samantha Henderson and Tatyana Hoffman gave a stellar defensive effort. Mikayla Silvernail had the shutout in net for the Titans. Emma Rose Merchant had a goal and two assists for the Titans. Madeleine Dennis had a goal and an assist, Jacqueline Arre and Addison Halla each scored a goal and Riley McDonald and Isabelle Hamann each had an assist.