We are in need of coaches for the following teams for the 2021-22 school year. If you are interested or you know of anyone else that might be interested, please contact me asap so that we have time to make sure that you have the required coaching certifications. JV Girls Soccer (practice begins August 23rd) Modified Girls Soccer (practice begins August 30th) Modified Boys Basketball ( practice begins November 22nd) Varsity Girls Track Assistant Coach (practice begins March 7th) Modified Girls Track Coach (practice begins March 14th) Modified Boys Track Coach (practice begins March 14th) I would be happy to discuss any details or answer any questions that you may have regarding any of these positions. Thank you for your time. Angela Webster Athletic Director/Varsity Field Hockey Coach H.S. Mathematics Teacher Taconic Hills Central School District 518-325-2896
awebster@taconichills.k12.ny.us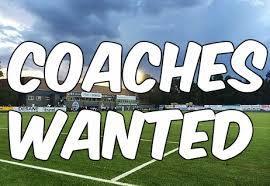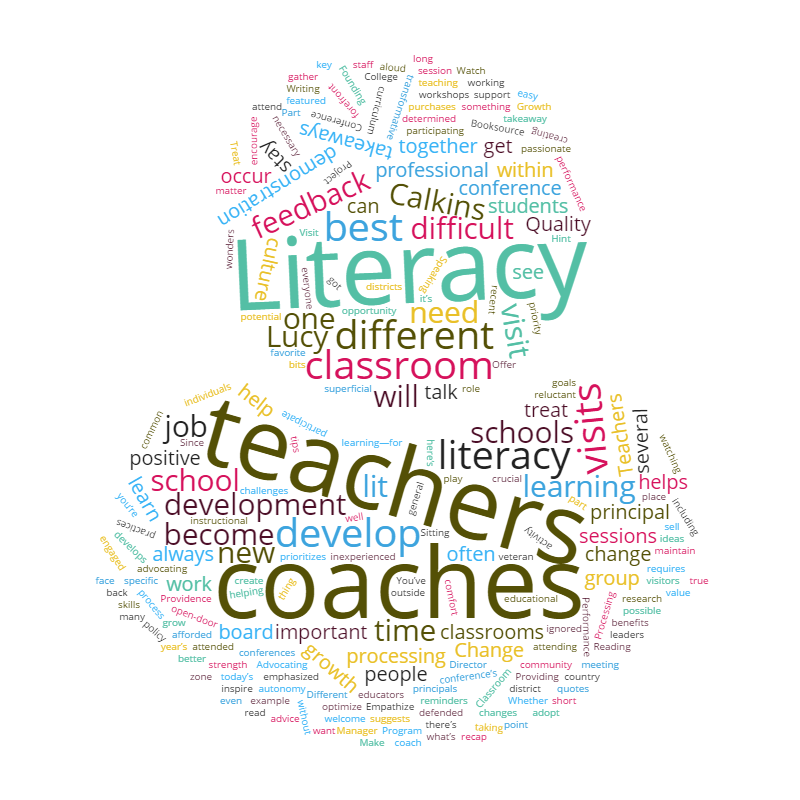 Registration is now open on FamilyID for the 2021 Fall Athletics Season for students in grades 7 - 12. Students in grades 7 & 8 are eligible to participate at the modified level and students in grades 9 - 12 are eligible to participate at the JV or Varsity level. Please complete the Taconic Hills Jr./Sr. High Athletics Registration if your child is planning to tryout for one of the teams listed above (use link below). Parents must be the owner of the FamilyID account and complete the registration so that all medical information is accurate. Student-athletes are required to have a current health physical on file prior to the start of the season in inorder to be approved by our school nurse to participate. Any 7th or 8th grade student, interested in playing at the JV or Varsity level, must go through the Athletic Placement Process. Please contact the Athletic Director asap for the necessary forms as this process takes time. Information on specific tryout locations and times for each sport will also be posted on the athletic website prior to the start of tryouts or emailed home to you by the coach. Final team assignments are at the discretion of the coach. Transportation will be available at drop off/pick up points throughout our district for practices over the summer prior to the first school day. This will be posted in the news section of our athletic webpage.
https://www.taconichills.k12.ny.us/page/sports-information
FamilyID registration link:
https://www.familyid.com/taconic-hills-athletics/taconic-hills-athletics-registration-2021-fall-season
Sincerely, Angela Webster Athletic Director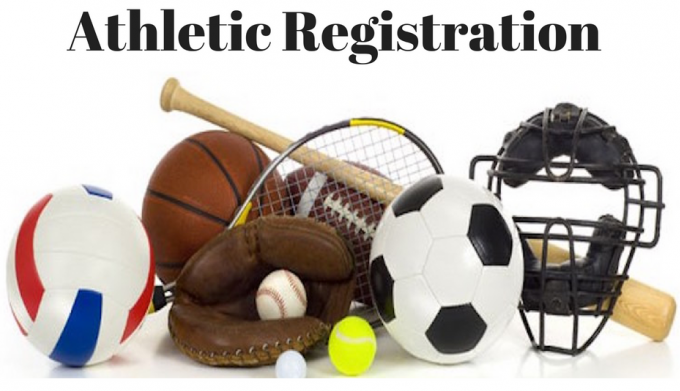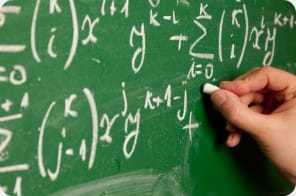 Taconic Hills is seeking a Senior Account Clerk. $38,000 to $39,520 commensurate with experience. Must take Senior Account Clerk Civil Service test.
https://5il.co/vsn0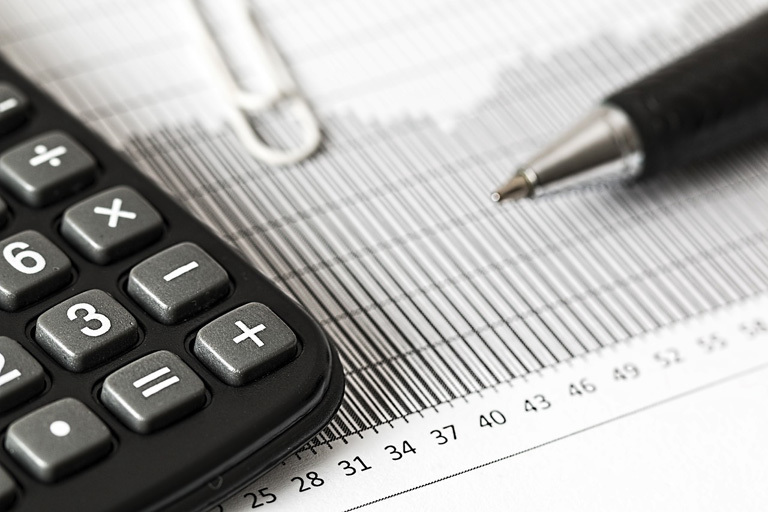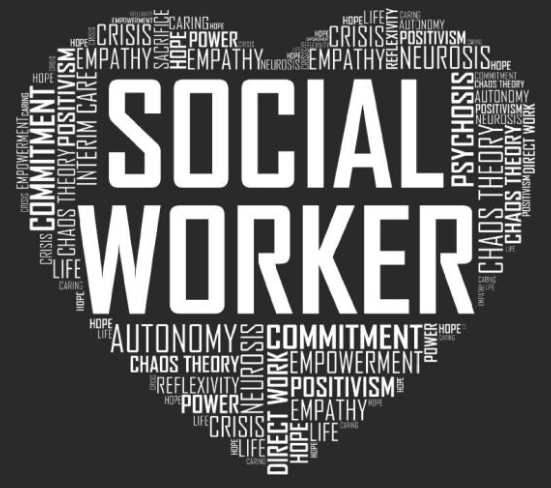 Taconic Hills is seeking a Maintenance Worker. Qualifications per Columbia County Civil Service. Candidates with experience in welding, carpentry, plumbing, electrical, and HVAC preferred.
https://5il.co/vsmy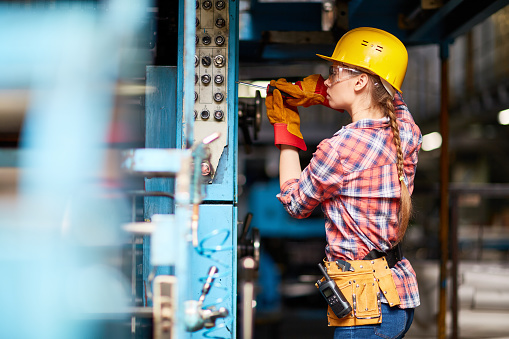 Consolidated Communications will be installing upgraded phone equipment today on the school's phone network. Please expect phone outage/interruption at some point today.

The Child Tax Credit in the American Rescue Plan provides relief to some working families – as of July 15th, most families will automatically receive monthly payments of $250 or $300 per child...
https://www.whitehouse.gov/child-tax-credit/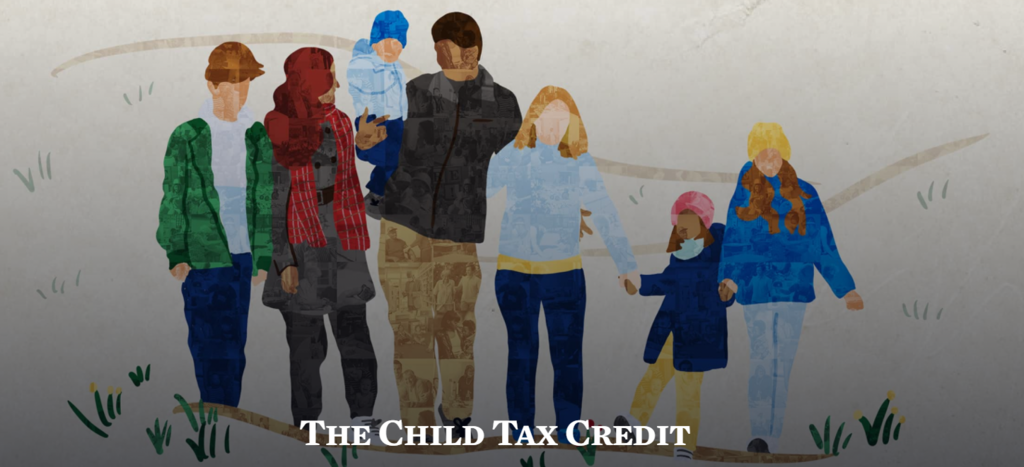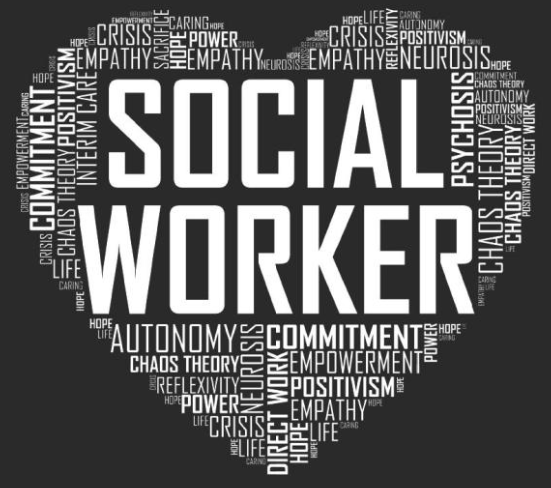 Lifeguard, CPR, First Aid and AED Class - July 26, 27, 29, 30. Work flexible hours at the pool making $14-15 hour. Questions? Contact Robin Semp
rsemp@taconichills.k12.ny.us

Taconic Hills is currently seeking 4 Teaching Assistants (2 grant funded 1-year term positions). 1) Apply online through OLAS 2) Complete Taconic Hills Employment Application and return to Ashley Goodacre, Secretary to the District Superintendent at
agoodacre@taconichills.k12.ny.us
Due Date: on or before July 23, 2021 at 12:00 Noon or until filled More information is available at
https://www.taconichills.k12.ny.us/page/employment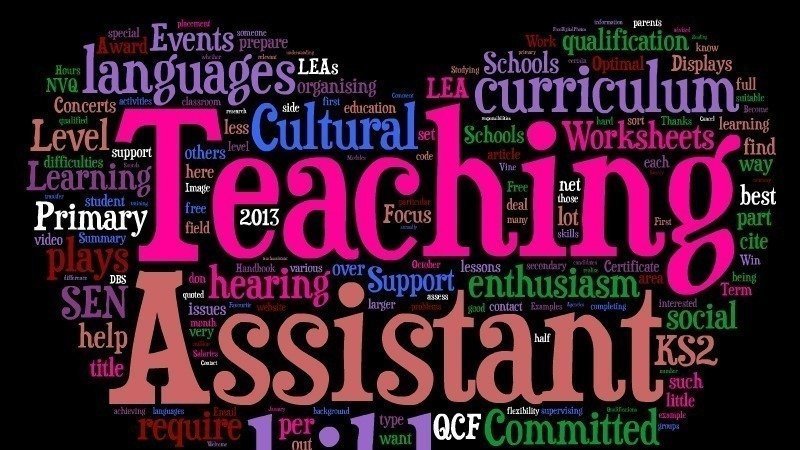 Due to Summer School Schedule, the TH Campus will be closed until after 12:00PM during the school week for the next 5 weeks. Thank you for your understanding.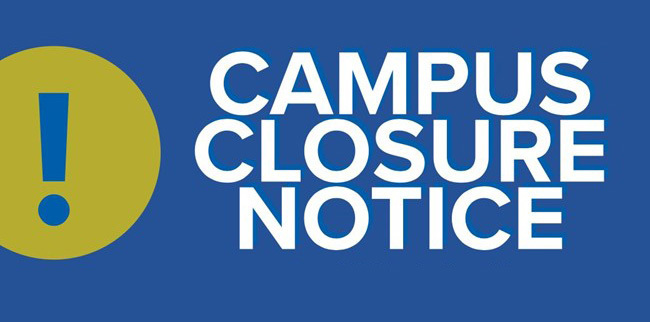 Outside phone lines are down at Taconic Hills. We are working with our phone provider on a resolution. Thank you for your understanding.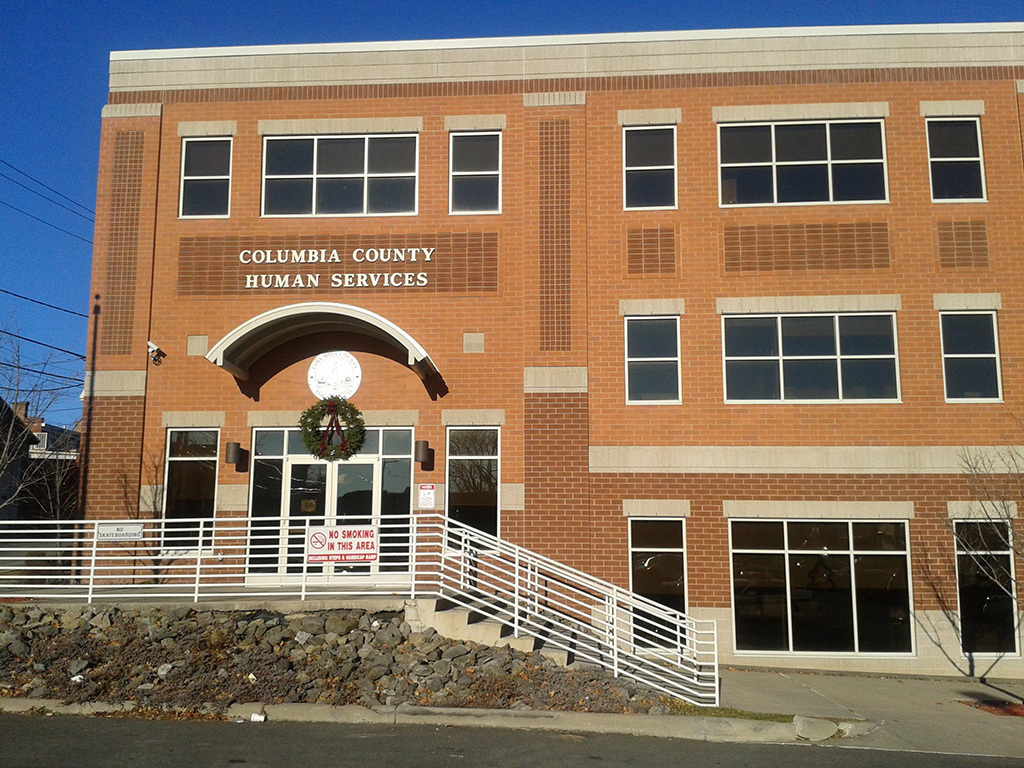 Below is the link to the Jr. Sr. High School Digital Art Show for the 2020-2021 school year. Special thanks to Ms. Dierkes and Ms. Smith for putting this together.
https://tinyurl.com/pfzpv3ew

Hello and Welcome to the Virtual Arts Showcase 2020-2021 This year was a year of firsts at Taconic Hills, wearing masks, teaching in school/virtually and following Covid-19 rules made music and art a little bit different this year. We made it work and had fun the whole way through. Please enjoy slides from music, band and art classes from this school year!
https://sites.google.com/taconichills.k12.ny.us/thelemartsshowcase/home?authuser=0


Community Partnership Mass Food Distribution Come receive food, fresh fruits and vegetables, and other items July 7, 2021 at 10:00am while supplies last -Please do not arrive before 10:00am -Arriving early will cause traffic and crowding -Food will be given out beginning at 10:00am -If you are driving, stay in your car -If you are walking, please practice social distancing -Wear a mask -Adhering to these instructions will allow us to distribute food in a quick and timely fashion -Part of Catholic Charities Mobile Outreach Vehicle Extension (CC MOVE) Taconic Hills Central School 173 Co Rte 11A, Craryville, NY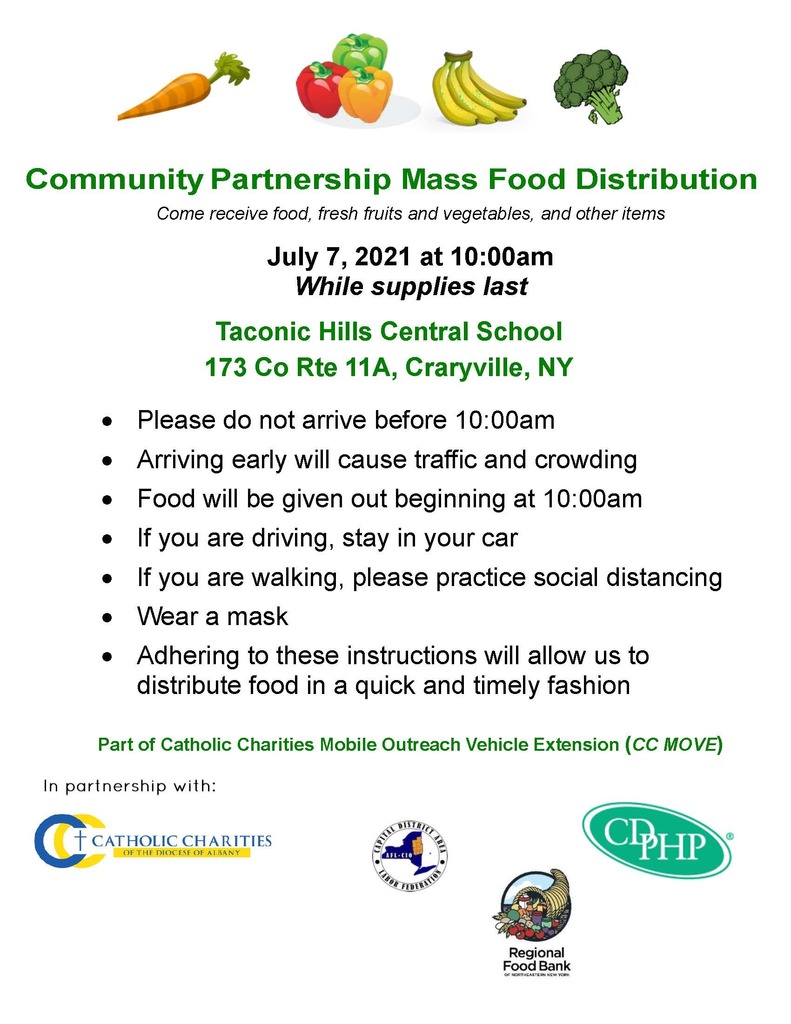 Congratulations to TH Trap Team on winning the 2021 State Championships with a 481 out of a possible 500 points. High Schools from around the state compete as individuals and as a team for top honors. On to Nationals! Great job!