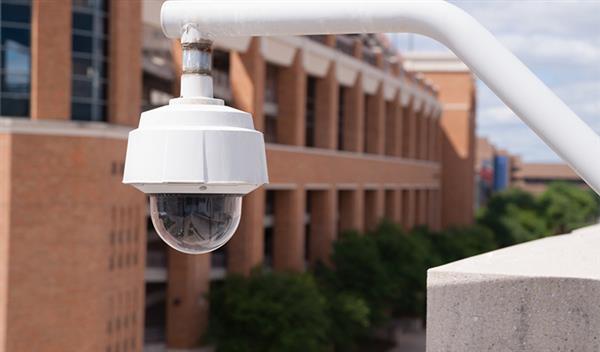 In an effort to increase security and provide a the highest level of safety for Taconic Hills students and staff the District will begin utilizing a Single Point of Entry (SPoE) system for both the elementary and high school. Beginning June 7th 2018 all students, staff, and visitors will be required to enter and exit the building at either the high school main entrance or elementary main entrance with the following exceptions:
The before and after school program will continue to utilize the entrance by the PAC for pick up and drop off.
Parents of students being picked up at the elementary library after school will continue to enter at the side entrance in the PAC courtyard area.
The pool will still operate as normal with parking in the rear of the building and entry at the main pool entrance. The doors leading to the main building from the pool area will be secured during pool operating hours.
We hold the safety of our building occupants in the highest regard and appreciate your patience while we work through the challenges of implementing the SPoE system at the Taconic Hills campus.
More information is available on the School Safety & Security section of our website.