Welcome to the Friday Folder, a weekly feature designed to highlight activities during the past week and plans for the upcoming school days. If you have something you would like to add, send an email to webmaster@taconichills.k12.ny.us and we will share it with the school community. You can also send comments/feedback by email.
Make sure you check the District Calendar for up to date events coming to school.
Parents - Please remember that you are not allowed to bring pets on school grounds.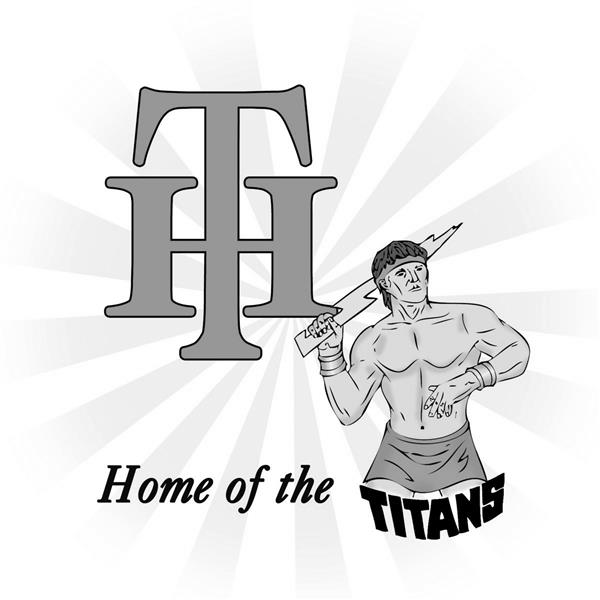 Homecoming and Titan Pride Week
Games and activities celebrating TH Homecoming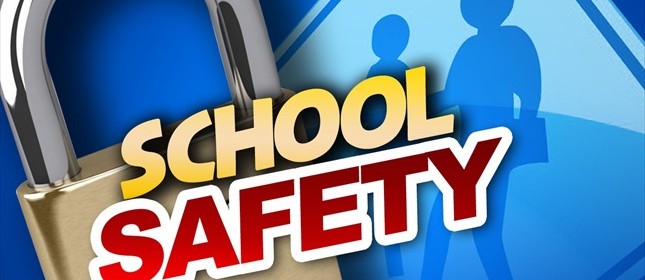 Skunk Found on School Property
The Columbia County Department of Health has notified us today that a skunk found on school property has tested positive for rabies.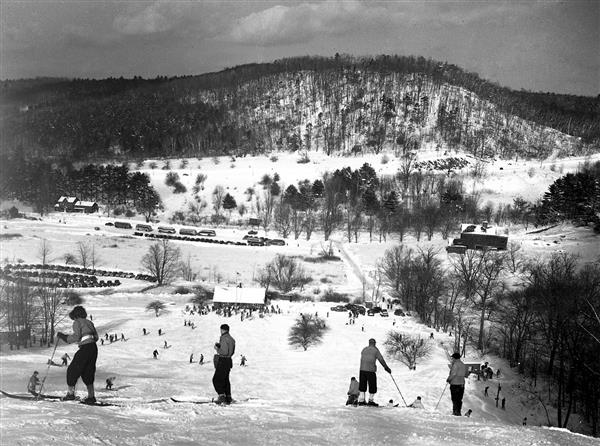 Learn to Ski Program
Program will begin on Wednesday January 8, 2020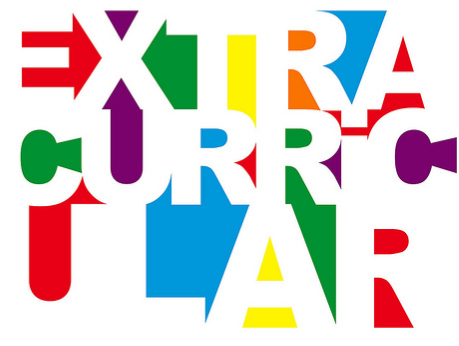 Extra Curricular Activities are clubs and groups you can join to have fun after school is done for the day. No grades, no stress. Relax, find a fun activity and sign up.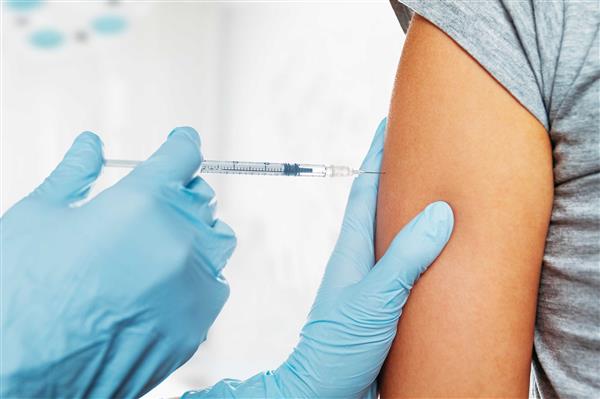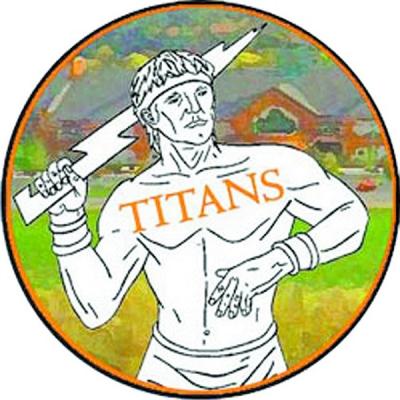 Athletic Calendar
Check out the schedule for upcoming sporting events.