Welcome to the Friday Folder, a weekly feature designed to highlight activities during the past week and plans for the upcoming school days. If you have something you would like to add, send an email to webmaster@taconichills.k12.ny.us and we will share it with the school community. You can also send comments/feedback by email.
Make sure you check the District Calendar for up to date events coming to school.
3/10Policy Committee Meeting (5:30PM)3/10Grades 1-2 Concert (6:00PM)3/14Success Fest (9AM - 12:30PM)3/14Dodgeball (12:30-2:30PM)3/17Grades 3-4 Concert (6:00PM)3/18Board of Education Meeting (6:30PM)3/238th grade parent night (6:00PM) HS Library3/27 & 3/28Little Shop of Horrors (HS Drama Fri @ 7PM, Sat @ 2&7PM)
SENIORS: Lots of scholarship applications are now available. Please stop by the guidance office for more information.
Scholarships & Financial Aid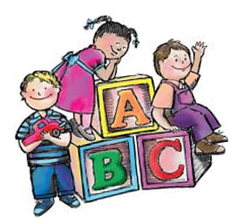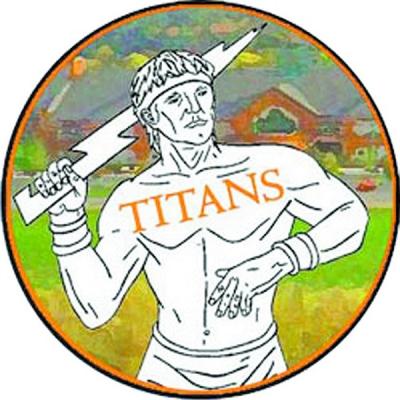 Athletic Calendar
Check out the schedule for upcoming sporting events.