District Census Information Form
Alternate Bus Stop / Drop Off Request: Please fill out this form if your child needs transportation to or from an address in our district other than home. Complete this form even if your information is the same as in previous years.
Parents and Guardians are allowed one alternate pick-up or drop-off address. It must be consistent for the entire week. We are unable to process alternating day or week requests at this time.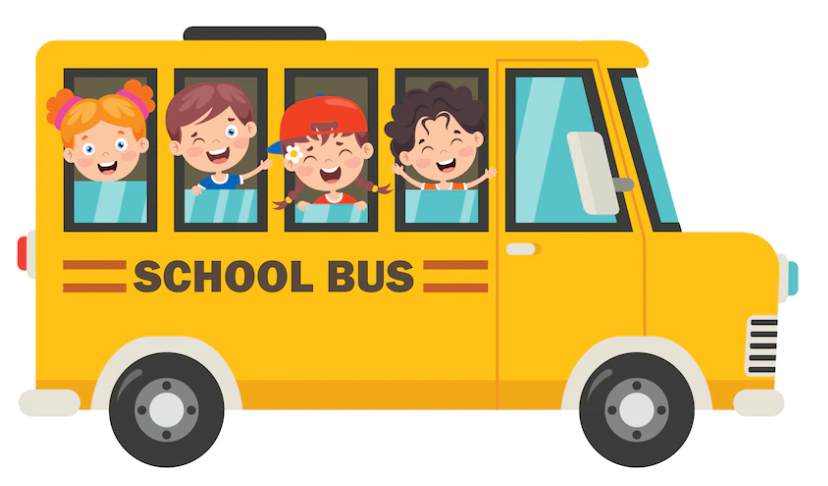 Transportation Department
112 County Route 11A, Craryville, NY 12521
518.325.2870
Bobbie-Jo Mato
Supervisor of Transportation