Ccleaner will help clear out temp files and other "junk files" accumulated .
Right click the Recycle Bin and click Open Cleaner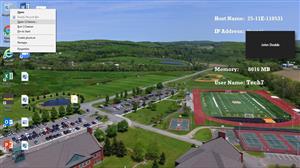 Ignore the prompt to update. IT will be updating as needed.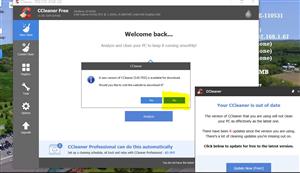 Click the Easy Clean button up top. If you have browsers open it will prompt you to close them.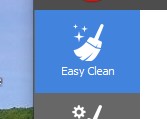 Allow the scan to run and then click Clean All .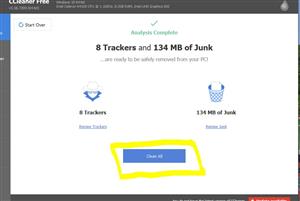 You have cleaned the temp files/junk files from your computer.