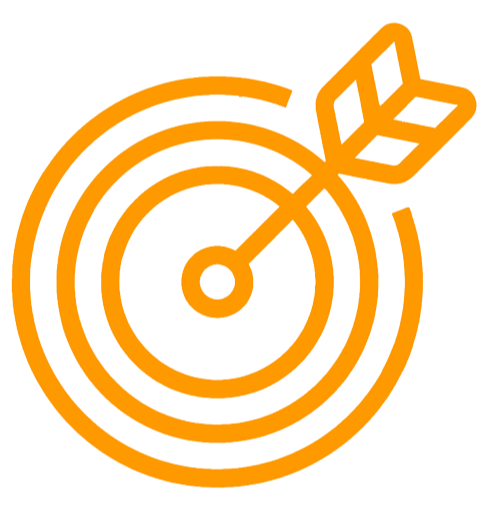 · In order to cultivate an engaged and active school board, we will strive to broaden and strengthen our visibility and involvement through participation in school, and community events, professional development, and commitment of the time and energy necessary to be informed and effective leaders.
· Promote and support stimulating student-centered learning that ensures that our students possess the academic and social skills necessary for the 21st century.
· Provide high quality professional development, support a culture of teacher leadership and collaboration while increasing measurable outcomes.
· Encourage involvement of all stakeholders to fully participate in the process of schooling by soliciting and giving attention to concerns and opinions of groups and individuals. Promote parental engagement.
· Maintain responsible fiscal practices that balance the educational needs of students with the interest of taxpayers.
2022-2023 Board Meeting Schedule
Date

Agenda/Minutes

Attachments

Video

July 5, 2022*

July 13, 2022

August 10, 2022

August 30, 2022*

September 14, 2022

October 19, 2022

October 19, 2022 Public Hearing

October 19, 2022 Attachment #1

November 2, 2022
Special Meeting*

November 16, 2022

November 30, 2022
Special Meeting*

December 14, 2022


January 18, 2023

February 15, 2023

March 15, 2023
March 22, 2023

April 19, 2023
Special Meeting & Budget Workshop

N/A

April 25, 2023*

May 3, 2023 Public Hearing on School Budget

N/A

May 24, 2023

June 21, 2023
*indicates meeting is on a day other than Wednesday
Note: All regular meetings begin at 6:30PM. Workshops begin at 5:30PM unless otherwise noted on the agenda. Additional dates will be added once the Budget Calendar is adopted. Special meetings may be added as necessary. Meeting dates are subject to change. Posted agenda will be replaced with the official board of education minutes following BOE approval at the next regularly scheduled board of education meeting. Should a board meeting be cancelled due to inclement weather, it will be held on the following Wednesday.