Congratulations to Clare Howard who was named MVP for Patroon Conference Girls Track & Field All Stars. Lily Russo was also named to 1st Team. Izzabell Bosko & Haley Olson were named to 2nd Team All Stars. Great job Lady Titans!

Congratulations to Freshman Neil Howard III on being named Patroon Conference Boys Track MVP and Josh Hemmings for Boys Field MVP. Jesse Rosien & Eli Russo were also named to First Team All Stars. Chris Cortwright & Desmond Novack were named Second Team All Stars. Taconic Hills Boys Track and Field won Section 2 this season. Great job Titans!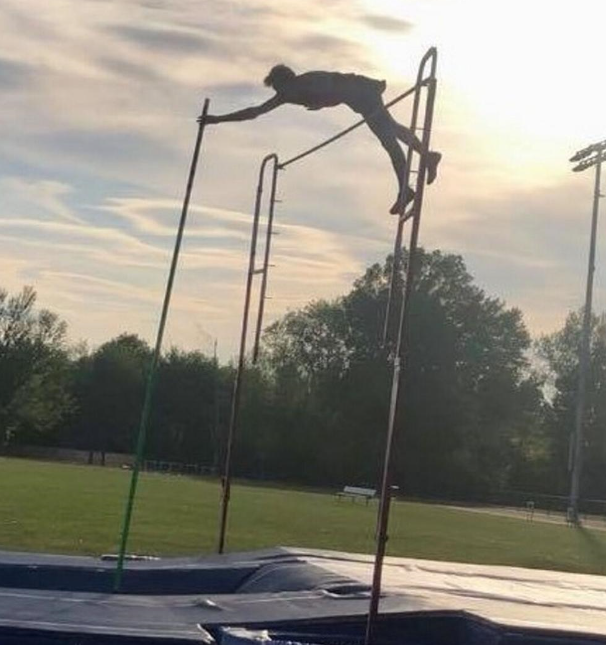 Congratulations to Senior Emily Mottoshiski on being named the 2021 Patroon Conference Softball All-Star Team MVP. Macayla Sparacino also garnered first team honors. Freshman Grave Alvarez and Sophomore Michaela Masten were nominated to 2nd Team All Stars. Great job Titans!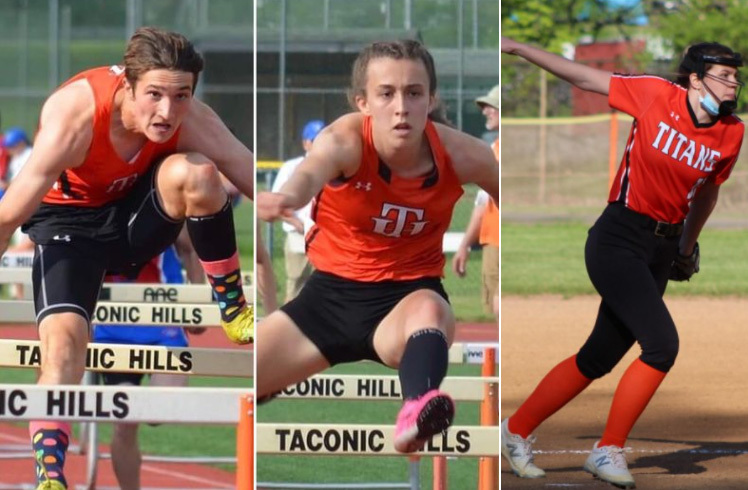 Welcome to Taconic Hills Jr/Sr High School

Don't forget to download our mobile app. You can find it in the Apple App Store or Google Play Store!