Zoom Browser Instructions
Students using Windows Laptops can not run programs from their download folder.
Instead, launch Zoom from the browser.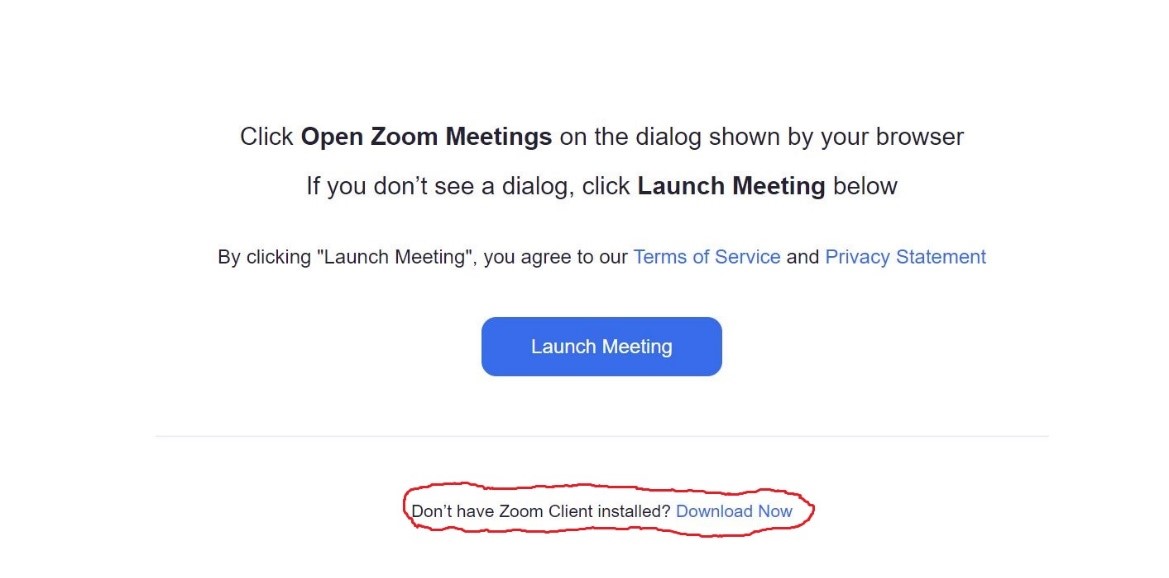 Click download now. The client will download but cannot be opened.
Click Join from Browser.
The Browser version will open.
If you are prompted to allow camera/microphone access from your browser, click allow.