Friday Folder - Summer Edition
July 22, 2022
Welcome to the Friday Folder - Summer Edition, designed to highlight activities and upcoming events throughout the summer
Fall Sports Registration NOW OPEN
Registration for 2022 Fall Sports Grades 7-12 is now OPEN!
For this season, we offer the following: Football (Varsity, Modified 7-9), Girls and Boys Soccer( Varsity, JV, and Modified), Field Hockey (Varsity, JV, and Modified), Boys and Girls Cross Country (Varsity,Modified), Golf(Varsity only), Girls Volleyball (Varsity, JV), Football Cheer (Varsity). Due to low numbers, it is very possible that Boys and Girls Soccer will not be able to run a JV team. If that is the case, we will run a modified 7-9 and Varsity only.
Varsity and JV tryouts will begin Monday August 22nd. Modified Football tryouts will begin Thursday August 25th and all other modified sports will begin on Monday August 29th. Attendance at practices is required in order for athletes to be properly trained for competition. In each sport, a minimum number of practices is required by the state in order for an athlete to participate in games. For Varsity and JV teams, games will start before Labor Day.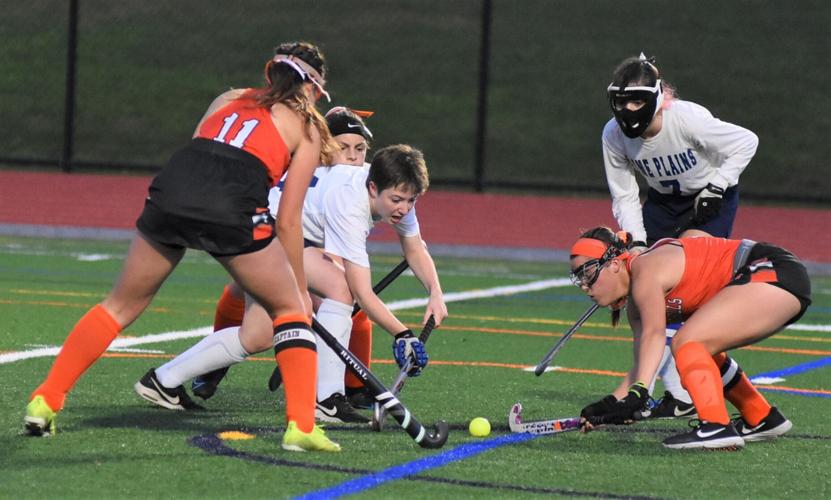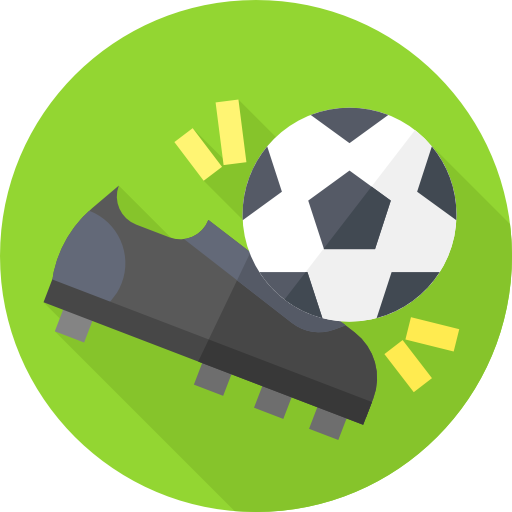 Taconic Hills Youth Soccer Registration NOW OPEN
Coaches Needed for Youth Soccer
Coaches are currently needed for the PreK-1, 2-3, and 4-6 divisions. If you are interested in coaching, please indicate so on the registration along with the division you would be willing to coach. We are always in need of coaches, especially in the younger divisions. Your time and commitment are greatly appreciated. Without your help, our league cannot run. Should we not have enough coaches in any particular division, there is a possibility that the division will be cut.
Reminders:
When at the fields, please be sure NOT to bring any dogs to the fields. Leashed or not, Taconic Hills Central School District has a no dogs allowed policy at the school. You will be asked to leave your dog in the car should you choose to bring your pet.

As per the TH Athletic Director, lawn and camping chairs are not allowed on the turf field. Please sit in the bleachers if your child is playing on the turf field.

PLEASE NOTE – ANY SPECTATOR, PARENT, PLAYER, OR VOLUNTEER ACTING IN A DISRESPECTFUL MANNER TOWARDS ANY OTHER SPECTATOR, PARENT, PLAYER, OR VOLUNTEER WILL BE ASKED TO LEAVE. This league is run for the benefit of our youth players and is intended to be a safe and positive environment for all those involved. Any concerns will be addressed immediately and accordingly.
If you have any questions please send an email to :
taconichillsyouthsoccer@gmail.com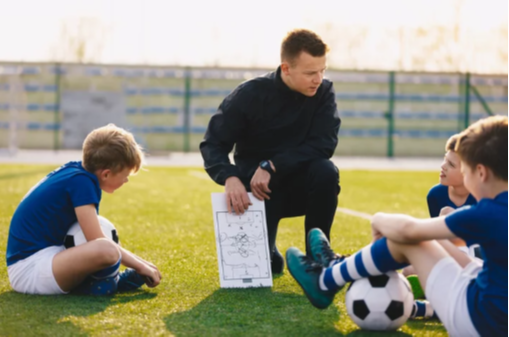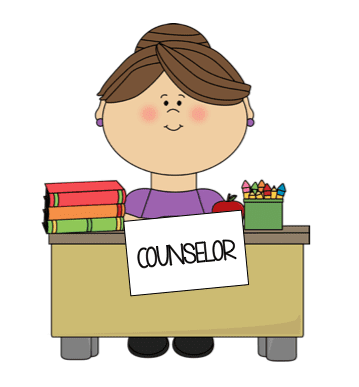 Guidance Counselor Summer Hours
Our Guidance Counselors will be available multiple days throughout the summer.
Please visit the Guidance Calendar to see the days that each counselor will be available.
Elementary School Supply Lists
Taconic Hills Central School District provides general school supplies.
Some Elementary teachers ask that students bring other supplies, such as a backpack or a change of clothes.
Supply lists will continue to be uploaded throughout the summer.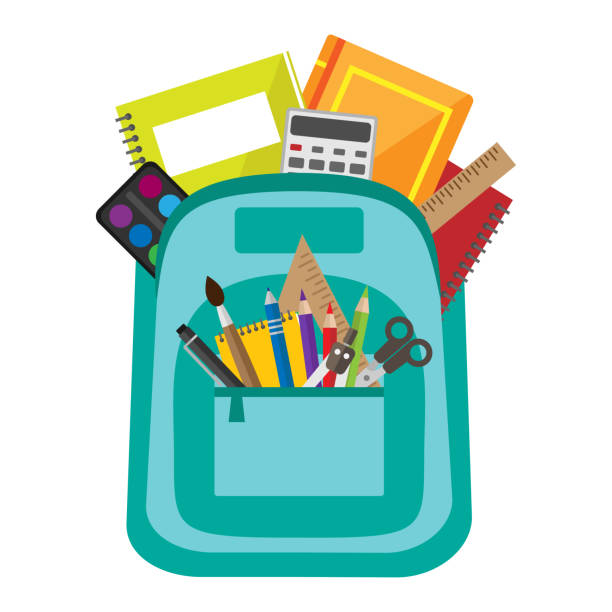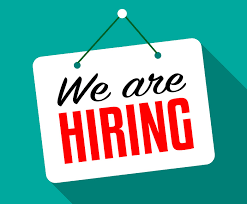 Taconic Hills is hiring for a Teacher Aide!
Applications and email notes of interest are due by August 1, 2022,
and are to be directed to Ashley DuBois
988 Suicide & Crisis Lifeline
On July 16, the National Suicide Prevention Lifeline, now known as the 988 Suicide & Crisis Lifeline, went live.
988 serves as a universal entry point so that no matter where you live in the U.S., you can easily access 24/7 emotional support. You do not have to be suicidal to reach out. Their trained crisis counselors can help you through whatever mental health challenges you are experiencing.
Call or Text 988 or visit https://988lifeline.org/ to connect with a caring counselor. Your mental health matters.
Kindergarten Registration
Kindergarten Registration is now open for the 2022‐2023 school year. Children that are turning 5 years old on or before December 1, 2022 and are residents of the Taconic Hills Central School District are eligible to register.
Please use our online portal for your safety and convenience. Students who are currently in our Pre‐K class are automatically placed on the registration list.
Call or email: Terri Hoffman, Registrar
518‐325‐2801 thoffman@taconichills.k12.ny.us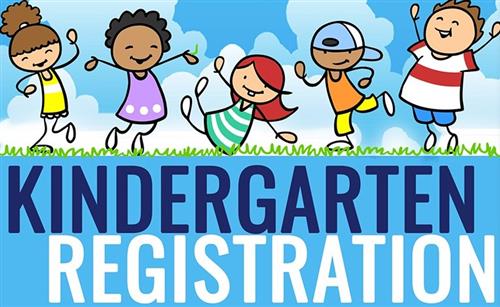 Community & Parent Resources
Visit our Community & Parent Resources page for information regarding mental health, local food pantries, Columbia Opportunities' Headstart Program, and more.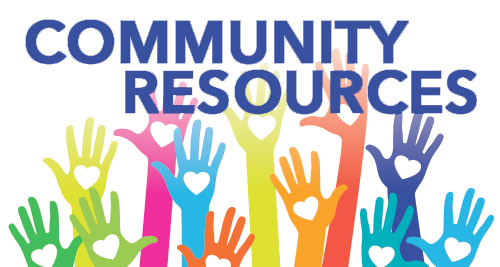 Mobile Crisis Assessment Team (MCAT)
Emergency Mental Health Service
8 a.m. - 10 p.m. 7 days a week
518-943-5555
- On-site face-to face mental health assessments
- Referrals to available services
- Follow-up from psychiatric hospitalizations
- Wellness calls when someone is concerned
- Phone assessments
- Consultations

Taconic Hills Elementary PTO
The Taconic Hills Elementary PTO is back up and running, plus we have a new Facebook page. Please follow this new page to see all of the ideas and fun activities we have planned for your children. We would also love for you to join us. We meet the 2nd Tuesday of every month at 4:00pm and would love to see you there and hear any ideas that you might have. Zoom links will be posted closer to meeting times.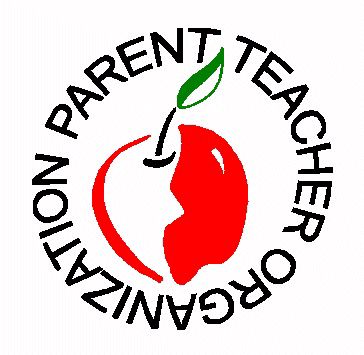 If you have something you would like to add, send an email to webmaster@taconichills.k12.ny.us and we will share it with the school community. You can also send comments/feedback by email.
Make sure you check the District Calendar for up to date events coming to school.
Download the Website APP
With the new app, you can access school information, cafeteria menus, news updates, and emergency notifications. Download the app on Android: Google Play App or App Store. The Lottery form is available on our website.