The OUTLOOK icon on your desktop will not work at home.
You will need to access the OWA (Outlook Web App) to check your email.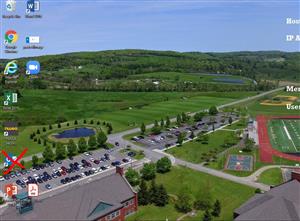 Navigate to the Taconic Hills website and sign in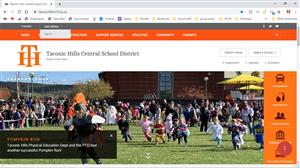 You will now have a staff tab.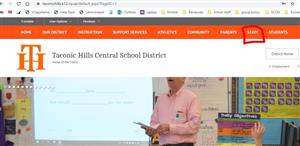 Choose staff webmail under the staff heading.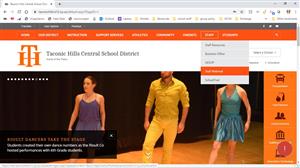 You will be brought to the OWA. Sign in using Taconichills\username and your password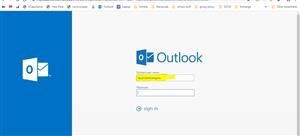 The sight can now be bookmarked so that you can get there directly from your browser.