Welcome to the Friday Folder, a weekly feature designed to highlight activities during the past week and plans for the upcoming school days. If you have something you would like to add, send an email to webmaster@taconichills.k12.ny.us and we will share it with the school community. You can also send comments/feedback by email.
Make sure you check the District Calendar for up to date events coming to school.
| | |
| --- | --- |
| | |
| Public Hearing on Repair Reserve / Board of Education Meeting (6:30PM) | |
All afterschool activities have been canceled for today due to anticipated weather. No Before & After and the Pool & Fitness Center is closed.
SENIORS: Lots of scholarship applications are now available. Please stop by the guidance office for more information.
Scholarships & Financial Aid
Canetto Signs Letter of Intent
Canetto will run for the Coastal Carolina University in the Fall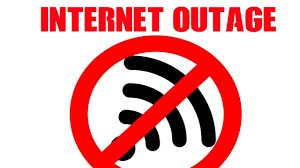 Planned Internet Outage on President's Day (2/17)
Internet outage scheduled on Monday, February 17th

Taconic Hills would like to celebrate the 100th day of school with a challenge to help others.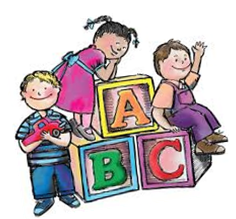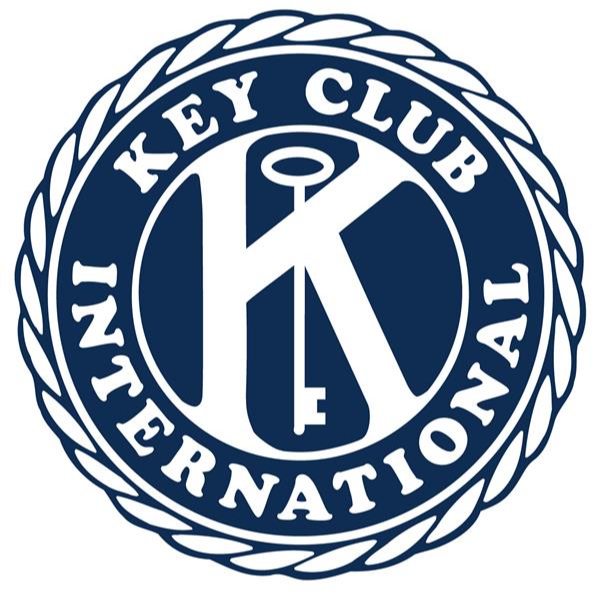 Help the Key Club spread holiday cheer again next year! Donate your unused holiday cards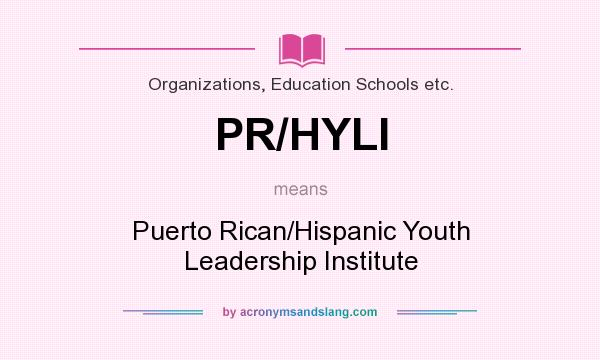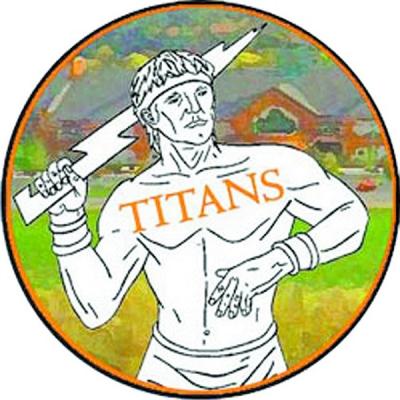 Athletic Calendar
Check out the schedule for upcoming sporting events.